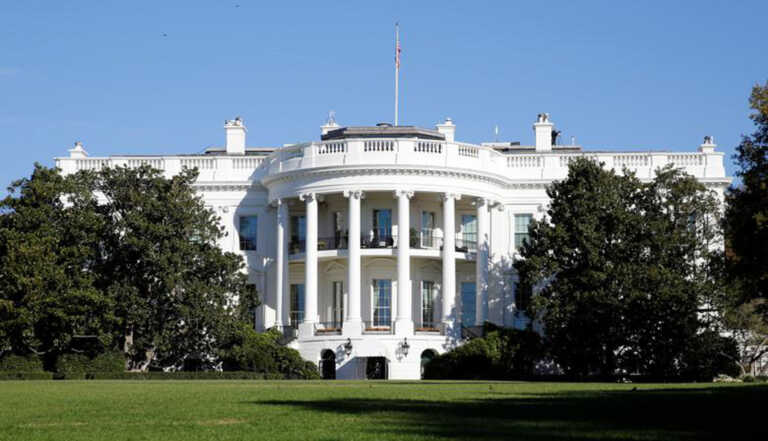 The US is preparing to impose new sanctions on Russia if Moscow annexes Ukrainian territories, according to a White House announcement, ahead of the "referendums" expected to be held in Donetsk and Lugansk.
"We know (the results) will be falsified," White House press secretary Karin Jean-Pierre said, explaining that sanctions on Russia would be imposed by the US in cooperation with its allies.
Russia is planning "mock referendums", as the West describes them, in parts of eastern Ukraine, which is seen as a step towards annexing those territories.
The G7, in a joint statement issued with the White House, condemned these "fake referendums" in Luhansk, Donetsk, Kherson and Zaporizhia, stressing that they violate the United Nations Charter and international law.
The seven most industrialized countries called on the international community to categorically reject the referendums, saying they were ready to impose further sanctions on Russia.
Source: APE – MEB
The article New US sanctions against Russia if it annexes Ukrainian territories with "fake referendums" was published in Fourals.com.