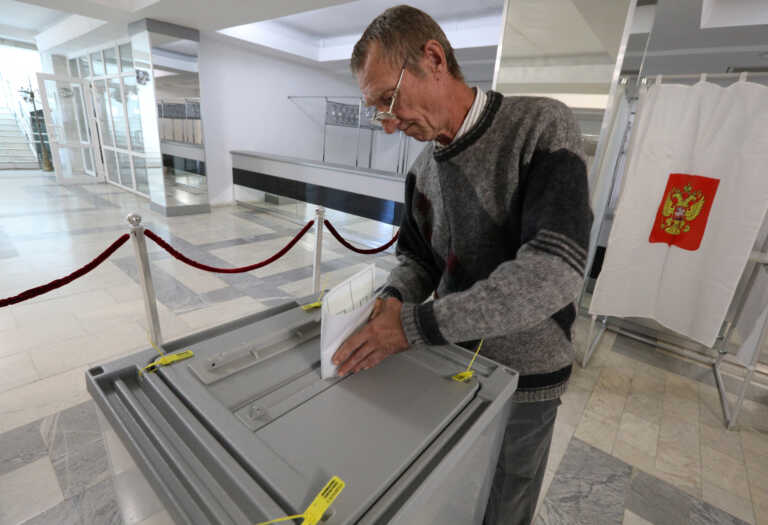 The leaders of the G7 countries, the seven most industrialized countries, today condemned Russia's "fake referendums" in occupied territories in Ukraine.
Its leaders G7 argued that this is an attempt by Moscow to create a "false" pretext for changing the regime of Ukrainian territories.
"We will never recognize these referendums which appear to be a step towards annexation with Russia and we will never recognize the alleged annexation if it takes place," they said in the joint statement released by a German government spokesman.
Russia today started referendums in Donbass (Donetsk and Luhansk), Kherson and Zaporizhia with the aim of annexing these regions. Kyiv has called the referendums a fraud, claiming that residents are threatened with punishment if they do not vote in them.
The article G7 in Russia: We will never recognize the "fake referendums" in Ukraine was published in Fourals.com.