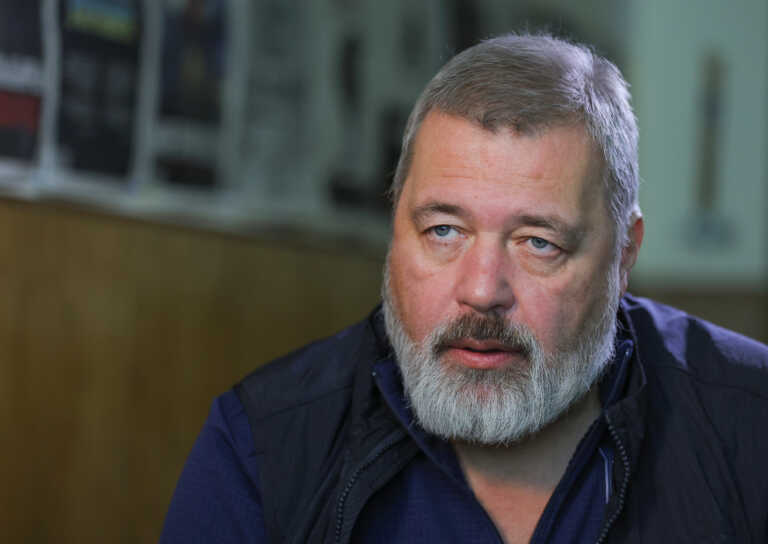 Russian journalist Dmitry Muratov, who has been awarded the Nobel Peace Prize, is categorical in his statements that Ukraine will never forgive Moscow for the shameful war that set Russia's development back fifty years to the pre-Soviet era. by Mikhail Gorbachev.
Russia's military campaign in Ukraine has killed tens of thousands of people, turned some Ukrainian cities into wasteland and sparked Moscow's biggest confrontation with the West since the 1962 Cuban Missile Crisis.
Muratov, a longtime editor of the Novaya Gazeta newspaper, one of Russia's last independent media outlets, said Ukraine would never agree to peace or the annexation of any of its territory.
"Ukraine will never forgive Russia," Muratov, who co-founded the Novaya Gazeta newspaper in 1993 with money from Gorbachev's Nobel Peace Prize, said in an interview in his office, which is decorated with ice hockey sticks. and dozens of newspaper headlines.
Muratov said modern technology had brought the horrors of war into people's homes, along with the devastation of the battle for Mariupol in southern Ukraine and allegations of war crimes against Russian soldiers in Irpin and Bucha.
"Many want to forgive everything, but you click on the search engine on the names: Mariupoli, Irpin or Butsa. And you can't forgive anything anymore," Muratov said, adding that "every step of this war, every crime and every shot, every torn scrotum will now remain forever."
Ukraine has accused Russia of war crimes. Russia says the accusations are false. The Russian government did not respond to a request for comment on Muratov's statements.
Russian President Vladimir Putin says Russian soldiers are "heroes" and that all of Russia's goals will be achieved.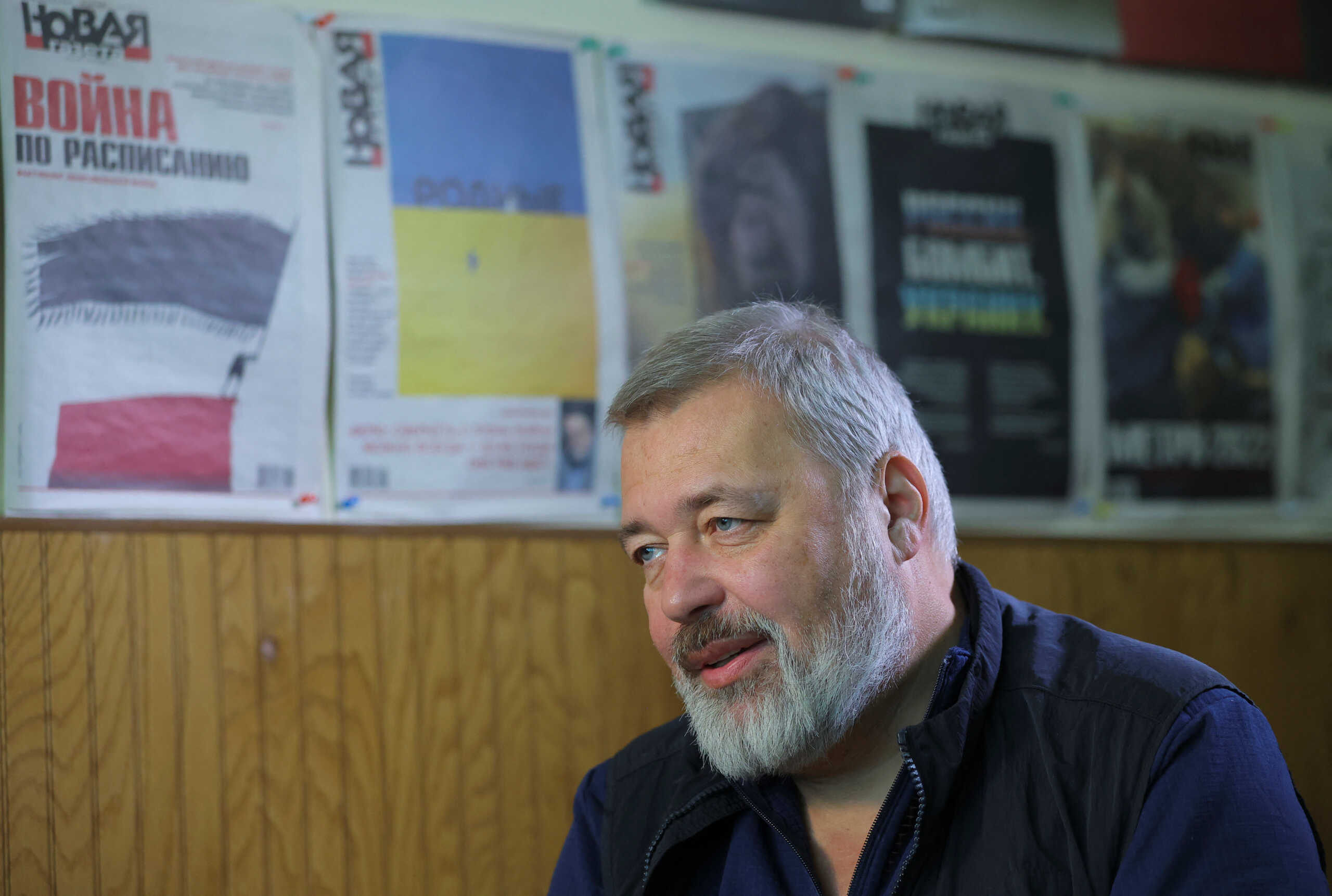 Putin has characterized the operation in Ukraine as an attempt to thwart a Western conspiracy to break up Russia. Ukraine says it is fighting an illegal occupation and will never back down.
Russia is going backwards
The war, Muratov said, is a "huge national shame" that wipes out not only half a century of development, but also hope, love and confidence in the future among Russians.
The war had destroyed the prestige of the country of Gorbachev, Russian nuclear physicist and human rights campaigner Andrei Sakharov and Soviet cosmonaut Yuri Gagarin, Muratov said.
"They set us back in our development by at least half a century in the pre-Gorbachev era," Muratov said.
Russia has forgotten the lessons of the past, including the need to end wars.
"We no longer have faith. Russia and Russians have become disliked. Love was something very important to travel, to learn, to believe in your god, to read the books you love."
Gorbachev, hailed in the West as the man who helped bring down the Berlin Wall and end the Cold War without bloodshed, died on August 30, 2022. Muratov was his friend.
"Unfortunately, there has been a loss of our prestige globally, a loss of trust," Muratov said. "Loss of prestige is hard to recover."
Annexation
After Putin supported a plan leading to the formal annexation of Russian-controlled areas of Ukraine, including parts of Donetsk, Luhansk, Kherson and Zaporizhia regions, Muratov said many Russians were indifferent to the plan.
"If you go out on the street and ask people: 'Do you need Kherson?', they'll look at you like you're an idiot," and "They'll ask you: 'What? Why are you talking about Kherson? I have a mortgage, no I don't need Khersona."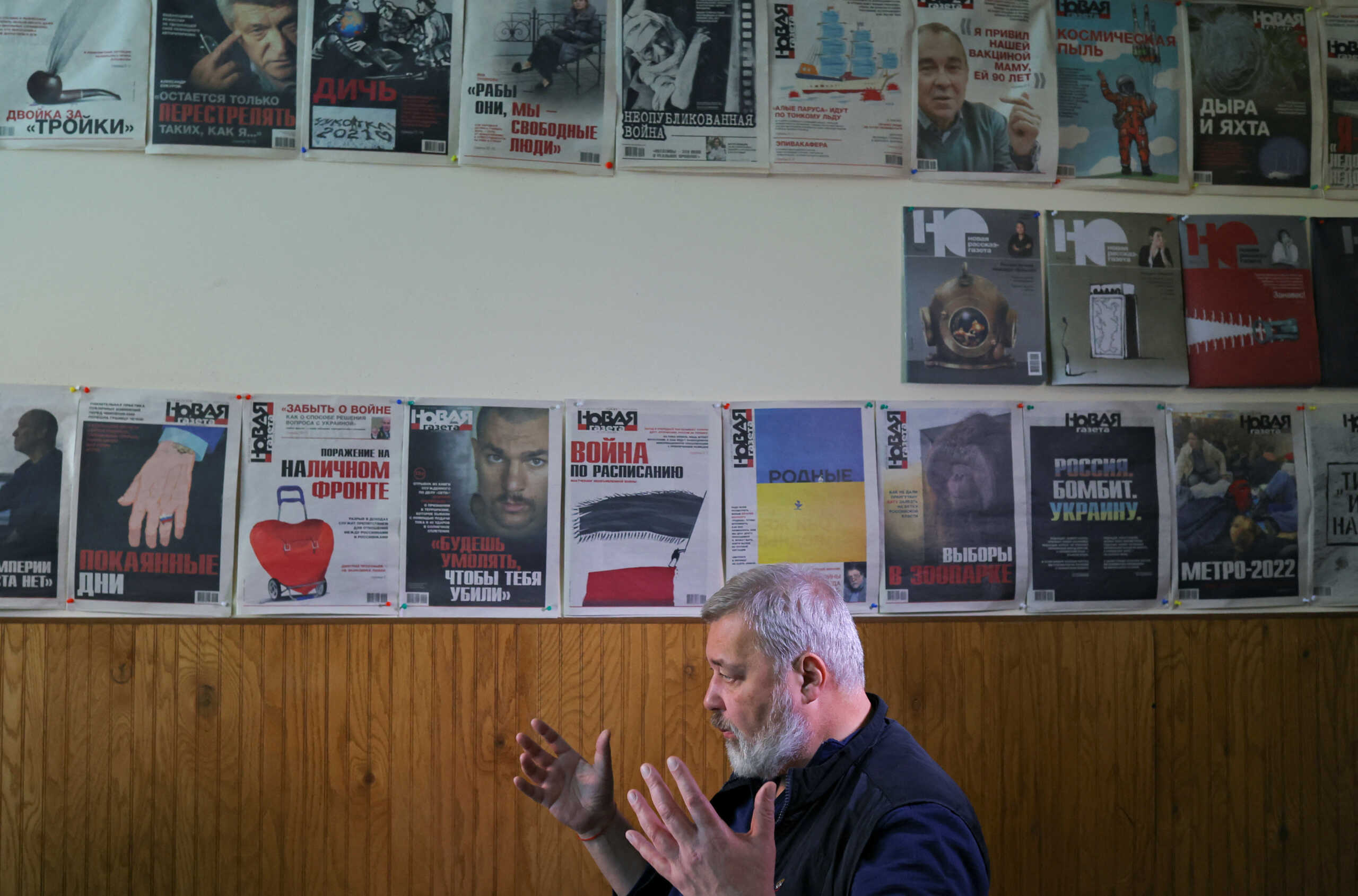 "For sick minded geopolitics, victory is associated with the annexation of foreign territories."
In mid-September, the Supreme Court of Russia revoked Novaya Gazeta's last license to publish. The newspaper Novaya Gazeta is no longer published in print in Russia, although it has a limited online edition and has a magazine.
Muratov has stated that he has no intention of leaving Russia.
"We have 82 people living here and of course I will stay with them. And we will continue to work here," Muratov said, referring to the newspaper's workers.
"We will work here until the cold barrel of the gun touches our hot forehead."
Source: APE – MEB / Photo: Reuters
The article Dmitry Muratov: "Ukraine will never forgive Russia" was published in Fourals.com.