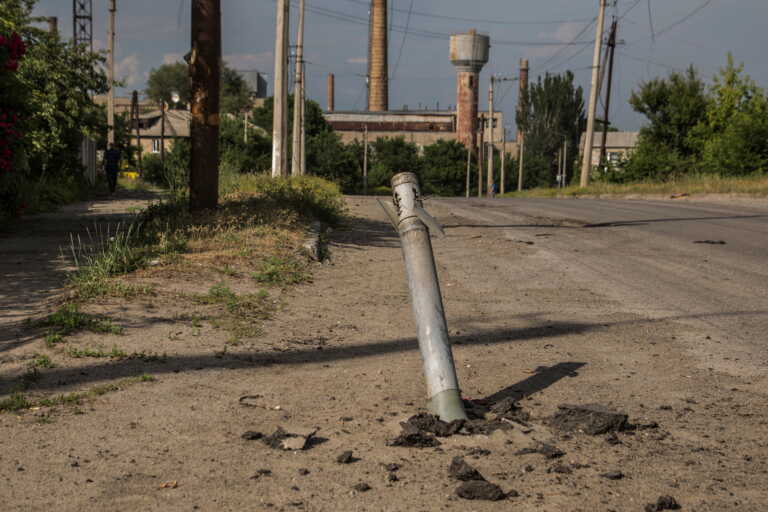 The US is preparing to announce an additional $800 million in military aid to Ukraine. Joe Biden's administration to move forward with its announcement as early as today, well-informed sources told Reuters news agency on Thursday.
US President Joe Biden will give the order for the grant using his prerogative to approve the transfer of surplus weapons from the US military's stockpile, the sources explained.
The sources, who spoke on condition of anonymity, said the announcement could come this week or next week and noted that the new equipment package could change in size or value.
The White House declined to comment.
Since what Russian President Vladimir Putin describes as a "special military operation" in Ukraine began on February 24, the armed conflict has turned into a war of attrition, fought mainly in eastern and southern parts of Ukrainian territory.
Washington has already provided billions of dollars worth of military aid to Kyiv.
Source: RES-MPE
The article Reuters: US to announce additional $800 million in military aid to Ukraine was published in Fourals.com.