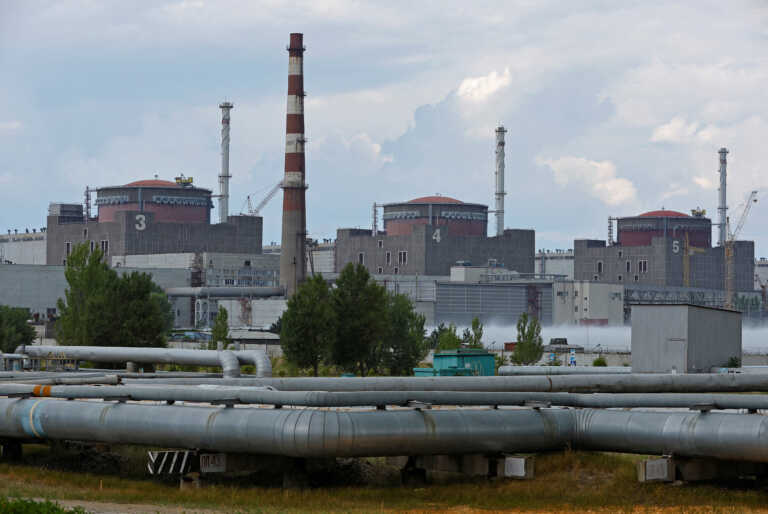 If shelling continues near the Zaporizhia nuclear power plant in the south of Ukraine, then Russia's Defense Ministry will shut it down, Igor Kirillov, the head of the country's nuclear, chemical and biological defense forces, announced today (18.8.2022).
The Zaporizhia nuclear power plant was captured by Russian forces in March. He is still close to the front lines and has repeatedly been shelled in his area in recent weeks. Russia and Ukraine blame each other for these attacks.
Kyiv has denied scenarios of shutting down the nuclear plant, with Kirillov saying the plant's back-up support systems have been damaged by the bombing. He added, in fact, that in the event of an accident, the radioactive material would cover Germany, Poland and Slovakia.
Accusations of "provocation" due to Guterres' visit
At the same time, the Ministry of Defense of Russia today accused Kyiv of planning a "provocation" at the Zaporizhzhya nuclear power plant, in Ukraine, tomorrow, Friday, during the visit of UN Secretary General Antonio Guterres to the country.
This was reported by the Russian state news agency RIA, according to Reuters. But Reuters pointed out that the Russian Defense Ministry did not provide evidence to support this claim.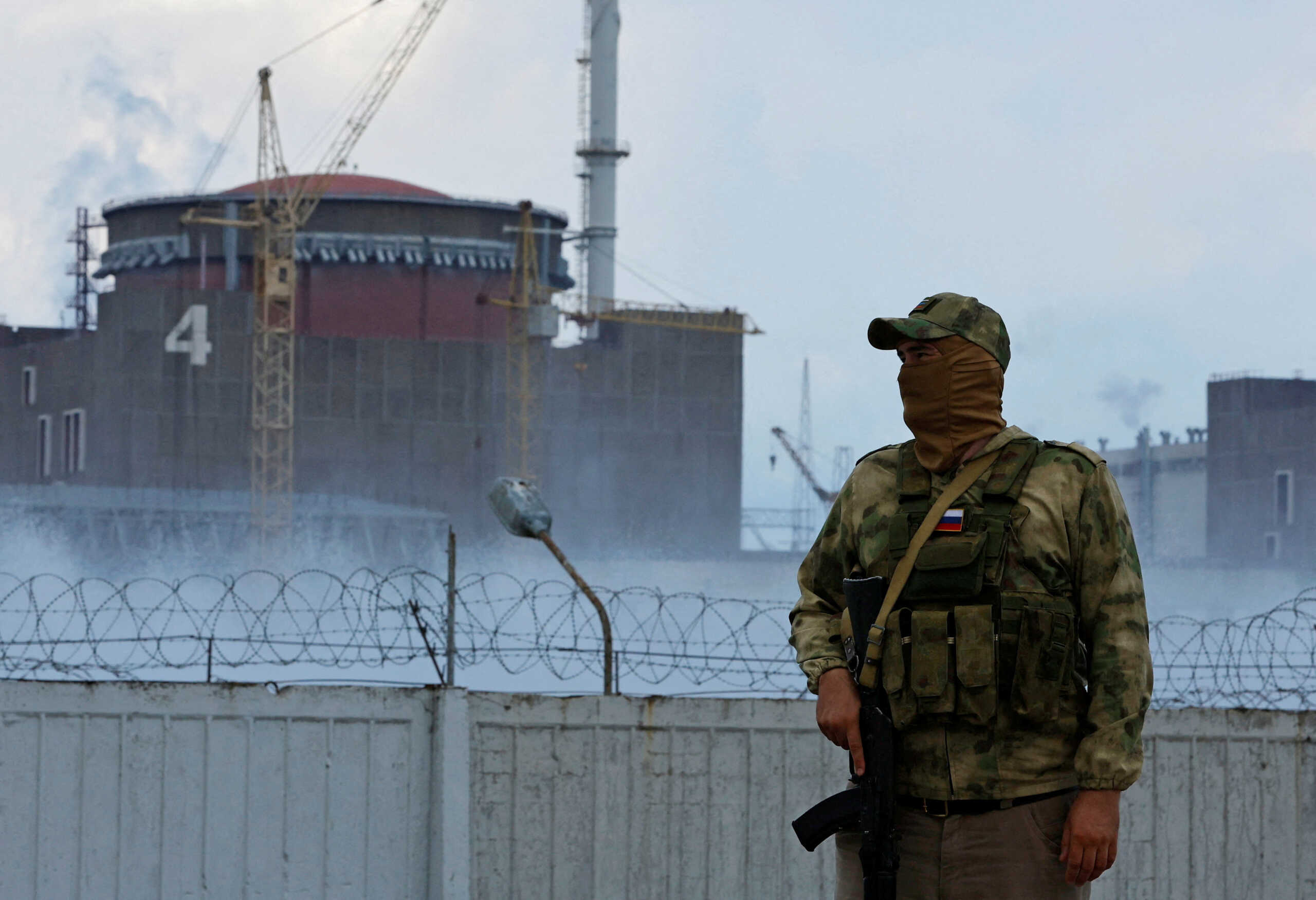 In its statement, the Russian Defense Ministry also notes that the Russian military has not deployed "heavy weapons" in or around the nuclear plant, which is located in southern Ukraine and is under Moscow's control.
"We emphasize that the Russian army does not have heavy weapons inside the (nuclear) plant and in the surrounding areas. Only units that guarantee security are there," the Russian Defense Ministry added in its statement, cited by AFP.
"The Russian armed forces are taking all necessary measures to guarantee the safety of the Zaporizhia nuclear power plant," he continues.
Guterres wants a demilitarized zone
According to AFP, the Russian Defense Ministry accuses Kyiv of wanting to prepare a "loud provocation" there on the occasion of the UN Secretary General's visit to Ukraine.
According to Moscow, AFP adds, Ukrainian artillery units plan to open fire on the station to then accuse Russia of causing a nuclear accident.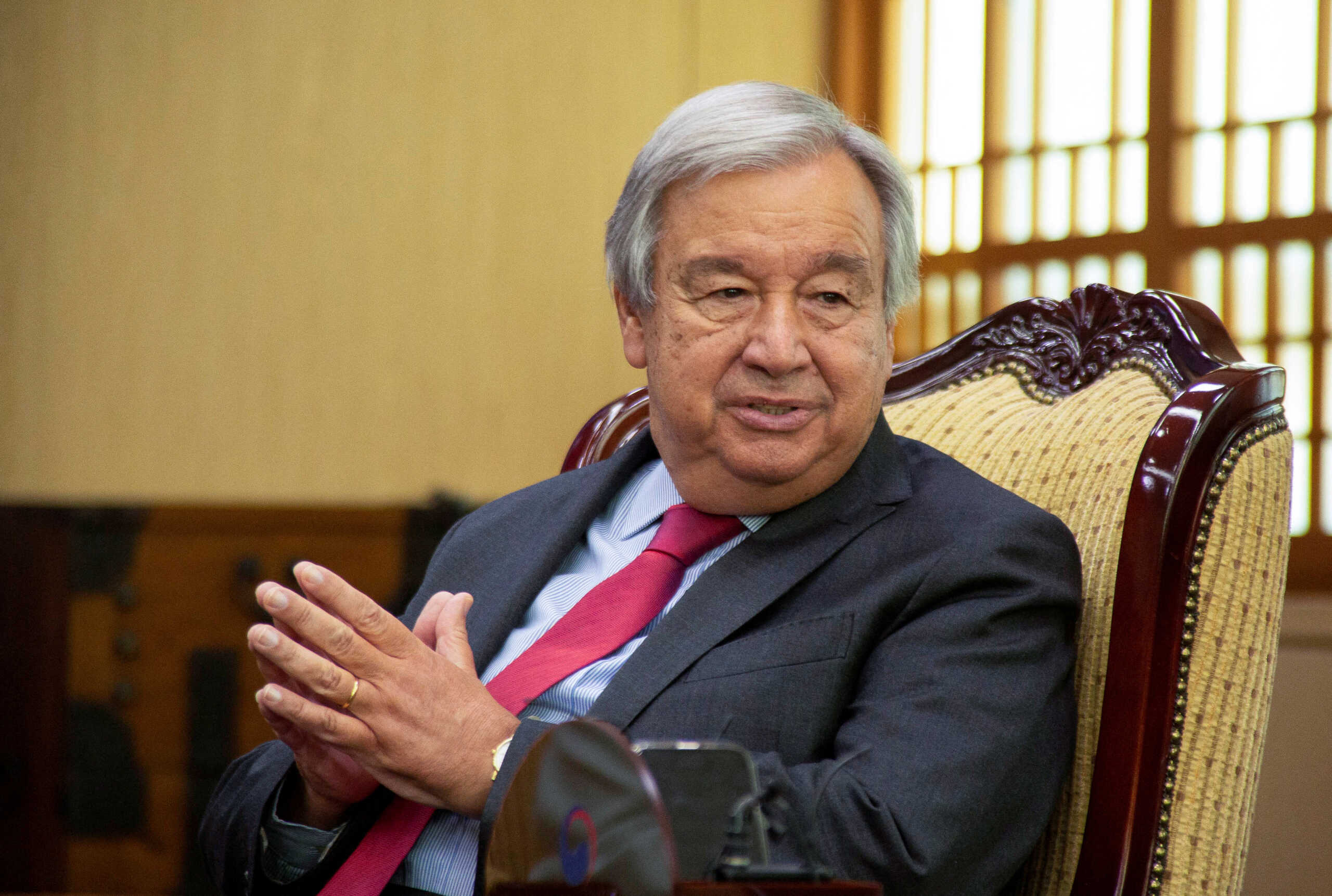 Fighting around the nuclear plant held by Russian forces has raised fears of disaster, and Guterres has said he wants a demilitarized zone around the plant.
Ukraine's foreign minister, Dmytro Kuleba, said he had spoken with the director general of the International Atomic Energy Agency, who is set to lead a delegation to the station.
"I have emphasized the urgency of this mission to address threats to nuclear security posed by Russia's hostilities," he said in a message on Twitter.
Source: APE – MEB
The article Russia will close Zaporizhia "if the shelling continues" was published in Fourals.com.