Embracer Group continues to expand and this time it made a very important move. More specifically, she added to her potential
Middle-earth Enterprises
the company that holds the rights to JRR Tolkien's major works, such as The Lord of the Rings and The Hobbit.
It is noted that Middle-earth Enterprises has financial interests in a number of upcoming productions, such as Amazon's The Lord of the Rings: Rings of Power series, which will premiere on September 2, 2022, The Lord of the Rings animated film: The War of the Rohirrim (Warner Bros), due in 2024 and the mobile game, The Lord of the Rings: Heroes of Middle-earth (Electronic Arts).
At the same time, Emracer Group acquired Bitwave Games, Gioteck, Limited Run Games, Singtrix, Tatsujin, Tripwire Interactive and Tuxedo Labs, so one can understand that it is gradually turning into a giant of the video game industry.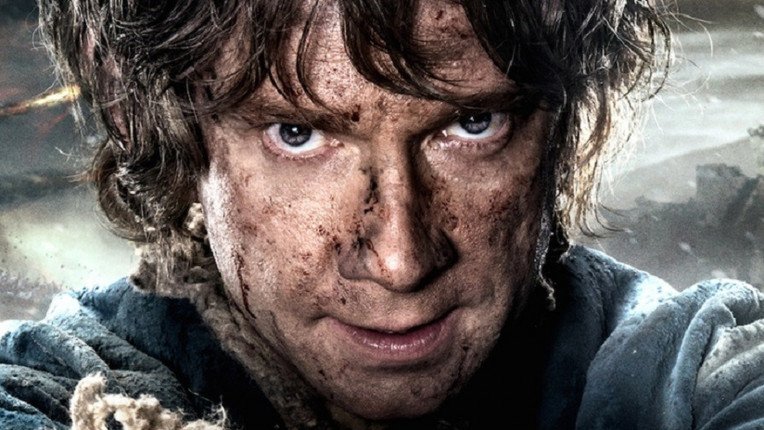 //consent check first var enternity_consent = $.cookie("enternity_consent"); var enternity_consent = true;
if(enternity_consent===undefined){ fbq('consent', 'revoke'); //console.log('fb revoke'); } else { fbq('consent', 'grant'); //console.log('fb grant'); }
fbq('init', '997509706965212'); fbq('track', 'PageView');
*/