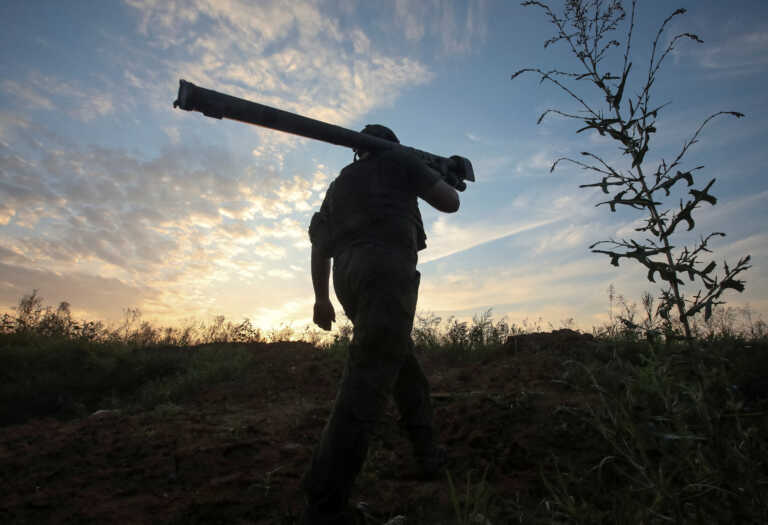 Ukraine's armed forces have received six US-made M109 155mm cannons from Latvia, the country's Defense Minister Oleksii Reznikov announced.
"Together we will win," Mr Reznikov assured via Twitter.
Ukraine has so far received seven different types of NATO-standard 155mm howitzers since Russia's invasion began on February 24 to replace its Soviet-era cannons, some of which were destroyed while the ammo for them is running out. NATO howitzers are considered more expensive in the West.
Latvia also delivered four Soviet-designed helicopters to Ukraine.
Source: RES-MPE
The article Ukraine received 6 howitzers and 4 helicopters from Latvia was published in Fourals.com.