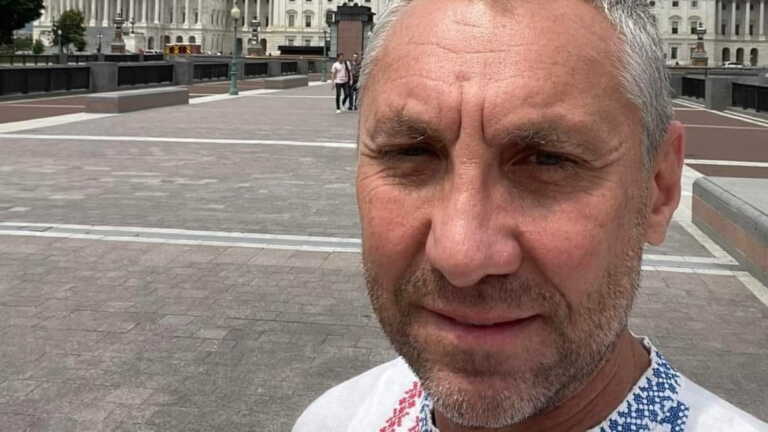 The death of Latvian-American businessman Dan Rapoport, who was a critic of Vladimir Putin, has turned into a thriller.
According to the British "Daily Mail", the 52-year-old was found dead on the street, outside his home in Washington, shortly before 6 pm on August 14. On it was his broken cell phone, $2,620, a key ring and a broken white earpiece.
Former Russian Tatler editor Yuniya Pugacheva reported that the businessman took his own life after letting his dog, Boy, loose, which was carrying a suicide note and cash. His wife, Alena, says he did not kill himself and that Pugacheva's sources are off the record.
The "Daily Mail", citing police sources from Washington, emphasizes that the investigation is ongoing and is probably not being treated as a suicide, while a medical examiner's report is also expected.
From Moscow.. to Kyiv
Rapoport, a businessman who ran the Soho Rooms nightclub in Moscow until 2007 and then lived in Washington from 2012 to 2016 with his first wife, Irina. Then, he left for Kyiv, after selling his house to Ivanka Trump, after the election victory of Donald Trump.
Until this year, he lived in Kyiv with his second wife, Ukrainian virologist Alena, and their young daughter. After the Russian invasion of Ukraine in February, he sent his family to Denmark and returned to the US, planning to bring them there later.
The article Thriller with the death of a businessman and critic of Putin! His dog 'carried' a suicide note was published in Fourals.com.