Focus Home Interactive and KeokeN Interactive announced that the
Metal Slug Tactics
and
Deliver Us Mars
won't be released until 2023.
Metal Slug Tactics is a tactical RPG. In the new addition to SNK's popular series, players will be able to choose between four characters and face off against Donald Morden and his army. According to the game's story, Morden makes his comeback, organizing a coup d'etat and is ready to take revenge on the World Government. The Peregrine Falcons will have to do whatever it takes to break through enemy lines and defeat Morden.
On the other hand, the script of Deliver Us Mars follows the footsteps of Kathy Johanson, who joins the crew of the space shuttle Zephyr, on a desperate mission to the Red Planet. Their goal is to save Earth by freeing the ARK colony ships, which the dark organization Outward stole a few years ago.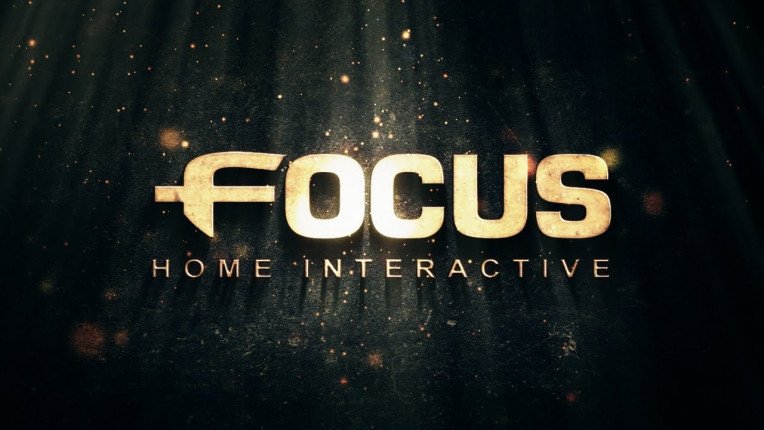 //consent check first var enternity_consent = $.cookie("enternity_consent"); var enternity_consent = true;
if(enternity_consent===undefined){ fbq('consent', 'revoke'); //console.log('fb revoke'); } else { fbq('consent', 'grant'); //console.log('fb grant'); }
fbq('init', '997509706965212'); fbq('track', 'PageView');
*/