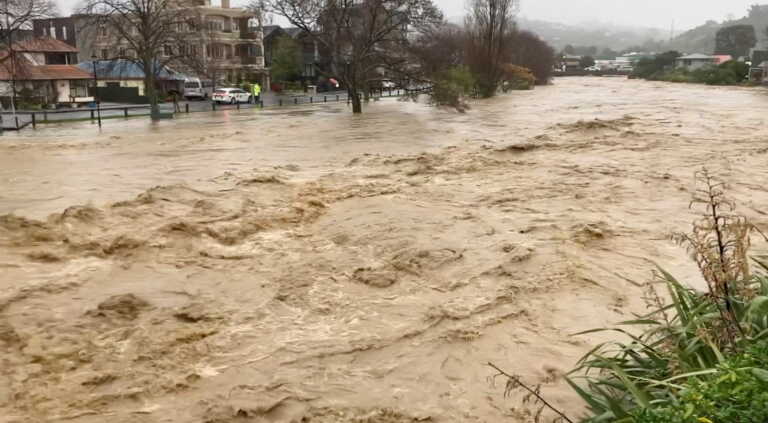 New Zealand is at the mercy of severe bad weather. At least 200 homes were evacuated after torrential rains and flooding.
Media in New Zealand are showing video footage of flooded rivers, roads and rescue crews using boats to reach flooded areas.
About 70 homes in Nelson, in the northern part of the South Island, and another 140 on the West Coast were evacuated, according to estimates by local television network 1News.
New Zealand's Metservice has announced that rain levels in the western and northern South Island ranges could reach up to 500mm between today (17.08.2022) and Friday (19.08.2022 ).
Watch video of the severe storm:
Flooding in Central Nelson at 3.45 this afternoon. #ClimateCrisis is really taking off

How many floods will it take for @NZNationalParty @nzlabour to work together to legislate to massively reduce emissions?#nzpols #FloodSituation #New Zealand @NZStuff pic.twitter.com/l1N6lBRGh1

— Kate_climate_action_is_urgent (@act_nowclimate) August 17, 2022
A state of emergency has been declared in Nelson and the West Coast. The civil defense agency for the West Coast Buller region, Al Lawn, said in a statement that residents of the town of Westport have been asked to evacuate before dark as water levels in the Buller River are likely to peak on Thursday (18.08. 2022).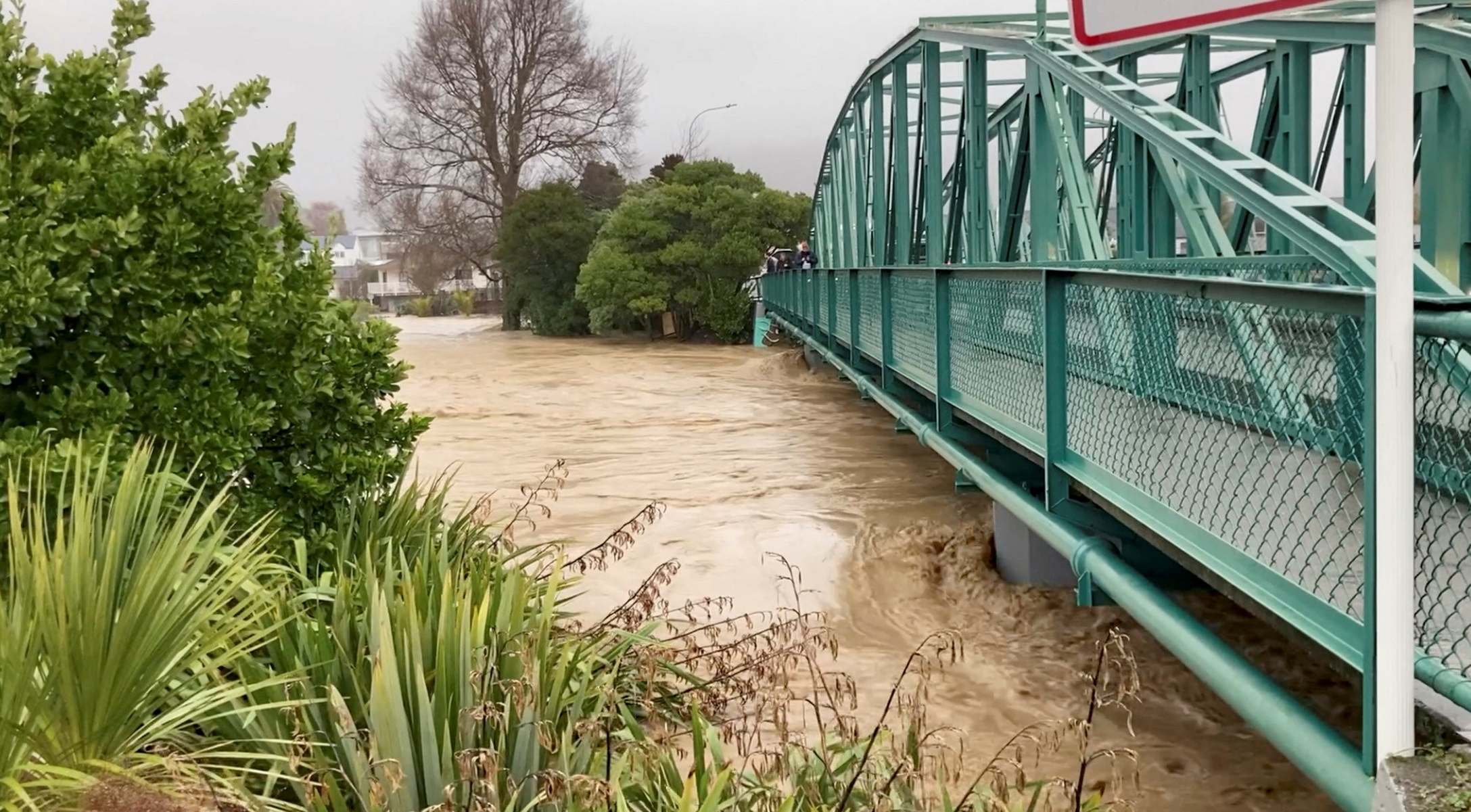 However, the authorities did not proceed with the evacuation of all the city's residents, as forecasts for the rise of the river's water level were downgraded.
Before these recent storms, New Zealand was hit by unusual levels of humidity. Severe weather warnings are in place for parts of the South Island, while New Zealand's North Island is also facing bad weather.
source: APE – MEB / photos: Reuters
The article 'Drowned' New Zealand by torrential rain and floods – Images of devastation was published in Fourals.com.