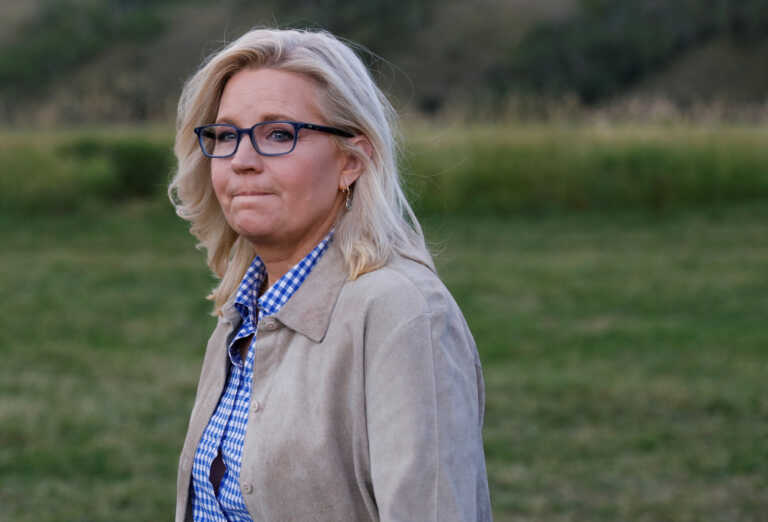 Rep. Liz Cheney, the loudest voice among Republicans opposed to former President Donald Trump, suffered a heavy defeat Tuesday (16.08.2022) in the Wyoming caucus for her House seat from Harriet Hageman, supported by the former US president.
Liz Cheney, 56, is a black sheep for Donald Trump after she joined the House of Representatives' special investigative committee investigating the former US president's role in the January 6, 2021, attack on the federal Capitol.
With 18 percent of the ballots expected to be cast counted, Ms. Hageman led with 65.1 percent to Ms. Cheney's 30.3 percent, according to Edison Research.
After former Vice President Dick Cheney's daughter became co-chair of the House Special Investigations Committee, the 45th US president retaliated by ramping up his attacks on his "disloyal and warmongering" foe, throwing his weight behind Harriet's rival Hageman, a 59-year-old attorney raised on a ranch, with whom she went to campaign in late May.
In the state where Donald Trump won more than 70% of the vote in 2020, Harriet Hageman is remarkably supportive of the Trump environment's theory that the 2020 election was the result of a "stolen" election, that the Republican former president won , although there is no proof.
Source: RES-MPE
The article Wyoming's Liz Cheney, Trump's rival, 'flattened' – Poised to challenge for presidential nomination was published in Fourals.com.