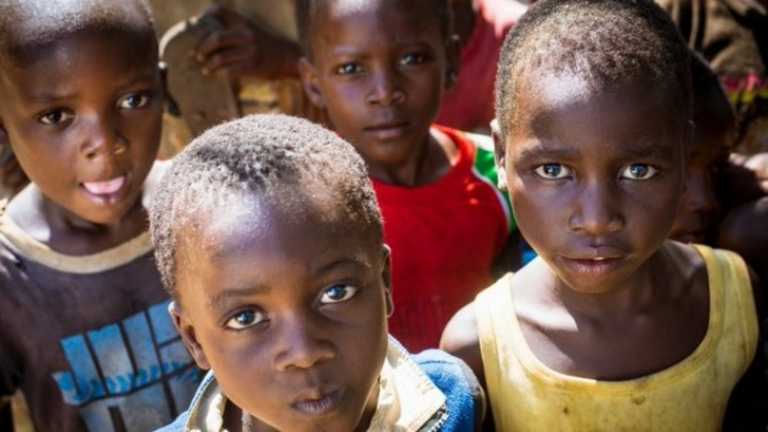 The measles epidemic sweeping Zimbabwe has claimed the lives of 157 children. In fact, the deaths almost doubled in less than a week, as the country's Minister of Information reported today.
Last week the government in Zimbabwe blamed a rise in measles infections on schismatic Apostolic Church groups, explaining that most of the patients are unvaccinated.
The total number of suspected cases rose from 1,036 to 2,056 in four days, Minister Monica Mutsvangwa said, speaking to reporters after a cabinet meeting.
In fact, most patients are children aged between 6 months and 15 years and come from religious groups that do not believe in
"It was observed that most of the cases were not vaccinated against measles," he noted. The health ministry will intensify the vaccination program ahead of the new school year starting in September while the government is appealing to local elders and traditional healers for their support, he added.
The measles outbreak is another problem for Zimbabwe's health sector, which has for years faced drug shortages and strikes by health workers.
The article Zimbabwe: Measles deaths double – At least 157 children die from the disease was published on Fourals.com.