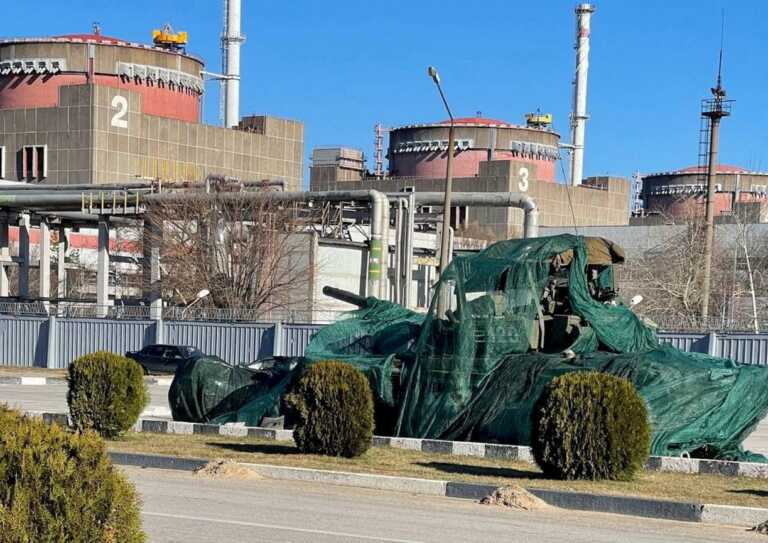 Ukraine's state-run nuclear power company Energoatom on Tuesday denounced an "unprecedented" Russian cyber attack on its website, clarifying that access to it has not been disrupted.
"On August 16, 2022, Energoatom's official website received the most powerful cyber attack since the beginning of the Russian invasion," the Ukrainian company said in a Telegram message.
The website "was attacked from Russian territory", it is underlined.
The article Ukraine: State Atomic Energy Company Denies Russian Cyber ​​Attack was published on Fourals.com.