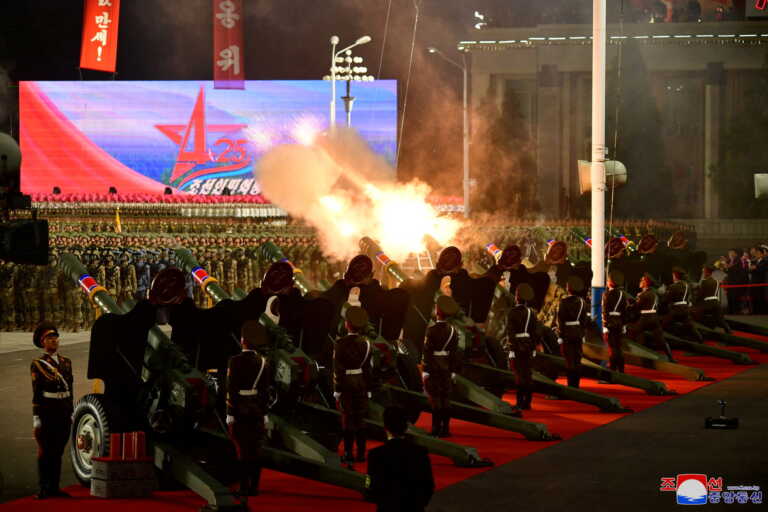 South Korea proposes aid plan to North Korea. In return, the abolition of Pyongyang's nuclear arsenal.
The plan proposed by South Korea "will gradually significantly improve North Korea's economy and the living standards of its people if the North stops developing its nuclear program and commits to an authentic and meaningful denuclearization process."
This was stated by the president of South Korea, Yoon Suk-yeol during his speech on the anniversary of the end of Japanese colonial rule in 1945.
According to experts on the region, the chances of Pyongyang accepting this offer, which Yun had already mentioned in his inauguration speech, are very slim, since the North, which invests much of its GDP in its weapons program, has long been clear that it will not enter into such an agreement.
Calling denuclearization "essential" to a lasting peace on the Korean peninsula, Yun presented his offer, which includes food, energy, but also aid to modernize infrastructure such as ports, airports and hospitals.
source: APE – MEB
The article South Korea offers money, energy and food to the North in exchange for denuclearization was published in Fourals.com.