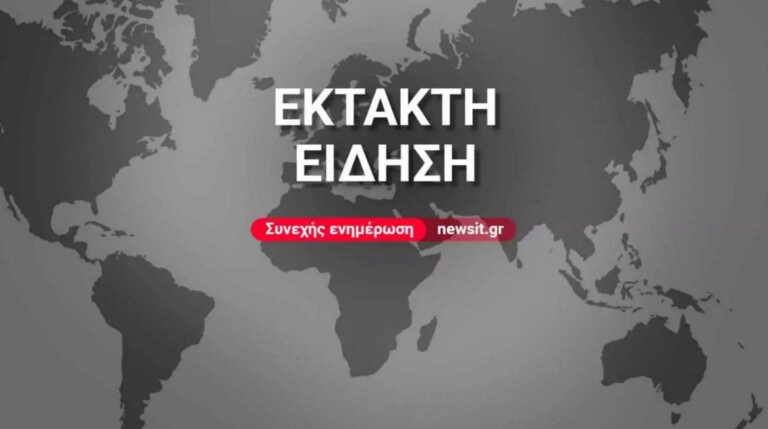 The author of "The Satanic Verses", Salman Rushdie, is alive after he was attacked with a knife during an event in New York.
The author remains alive in a New York hospital after the brutal knife attack he received from an unknown man, who has been arrested. This was stated by the governor of the city, Kathy Hokal, in a briefing given after the incident that caused a global shock.
According to the DailyMail, Salman Rushdie was stabbed 10-15 times in the neck by the man who attacked him, who tried to run away after the attack. According to the BBC, which contacted a doctor who intervened in the incident, he did not need CPR because he had a pulse after the violent attack.
Watch: Sir Salman Rushdie is being attacked in NY #rushdie pic.twitter.com/4V5FUN3i1i

— Doron Peskin (@PeskinDoron) August 12, 2022
More in a while…
The article Salman Rushdie: He is alive after the attack in New York – "He was stabbed at least 10 times" was published on Fourals.com.