Splatoon 2 players will receive gifts for transferring their save file to
Splatoon 3
. Five out of five Squid Research Lab scientists recommend transferring your data from Splatoon 2.
The gifts are as follows:
– Three Gold Sheldon Licenses that you will be able to exchange for weapons, regardless of your level
– Participate in Anarchy Battles from the start of the game, regardless of your level
– Starting the game from a higher position, depending on the player's rank in Splatoon 2
– Matches against players with similar abilities from Splatoon 2
This means that those with experience from Splatoon 2 will have faster progress in the upcoming title. To transfer, the save file must be on the same system and belong to the same user account.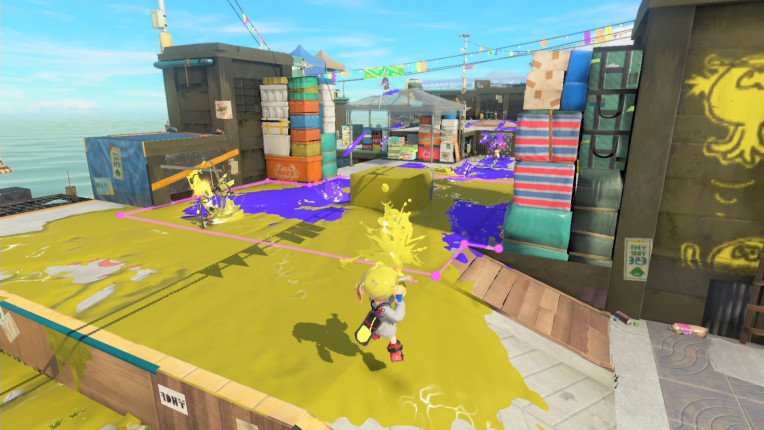 //consent check first var enternity_consent = $.cookie("enternity_consent"); var enternity_consent = true;
if(enternity_consent===undefined){ fbq('consent', 'revoke'); //console.log('fb revoke'); } else { fbq('consent', 'grant'); //console.log('fb grant'); }
fbq('init', '997509706965212'); fbq('track', 'PageView');
*/