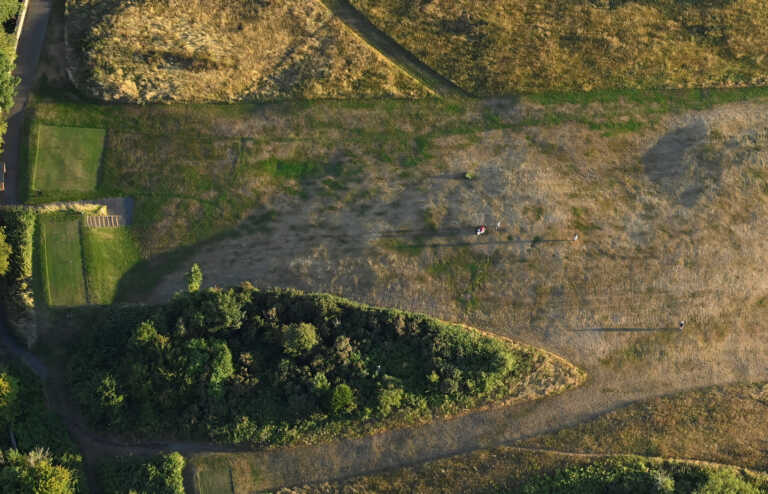 Prolonged hot and dry weather in England is set to push many areas into drought, while many British households will face new water restrictions from today (10/08/2022).
Environmental officials and water utilities are meeting to discuss the effects of prolonged hot and dry weather. The 'National Drought Team' is being convened after England's driest July since 1935. Only 35% of average rainfall has occurred this month, and parts of England and Wales are currently in the middle of a four-day warning for ' extreme heat."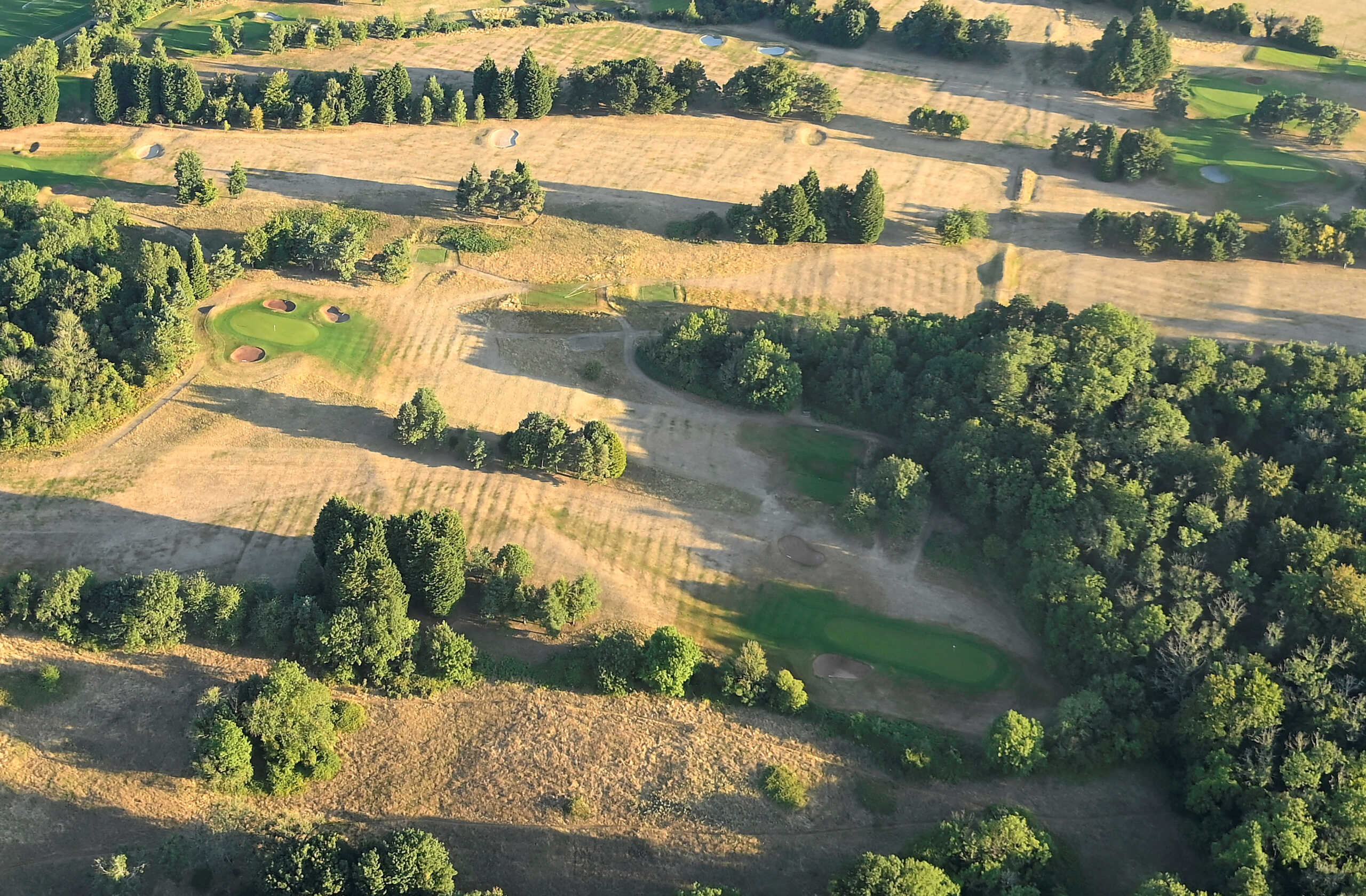 Local media, including the BBC and Sky News, reported that many parts of the country could declare a state of drought. The government said no decision had been taken before the meeting.
Earlier today, the Yorkshire water company announced that a hose ban will start on August 26, banning customers from using hoses to water gardens, wash cars or fill plastic swimming pools.
The company, which serves around 2.3 million households and 130,000 businesses in the north of England and the Midlands, is the latest regional water company to announce restrictions on water use.
A ban on hoses and sprinkler systems for South East Water Company customers came into effect today. The Thames Water Company, which supplies water to 15 million people around London, has said it is also planning restrictions.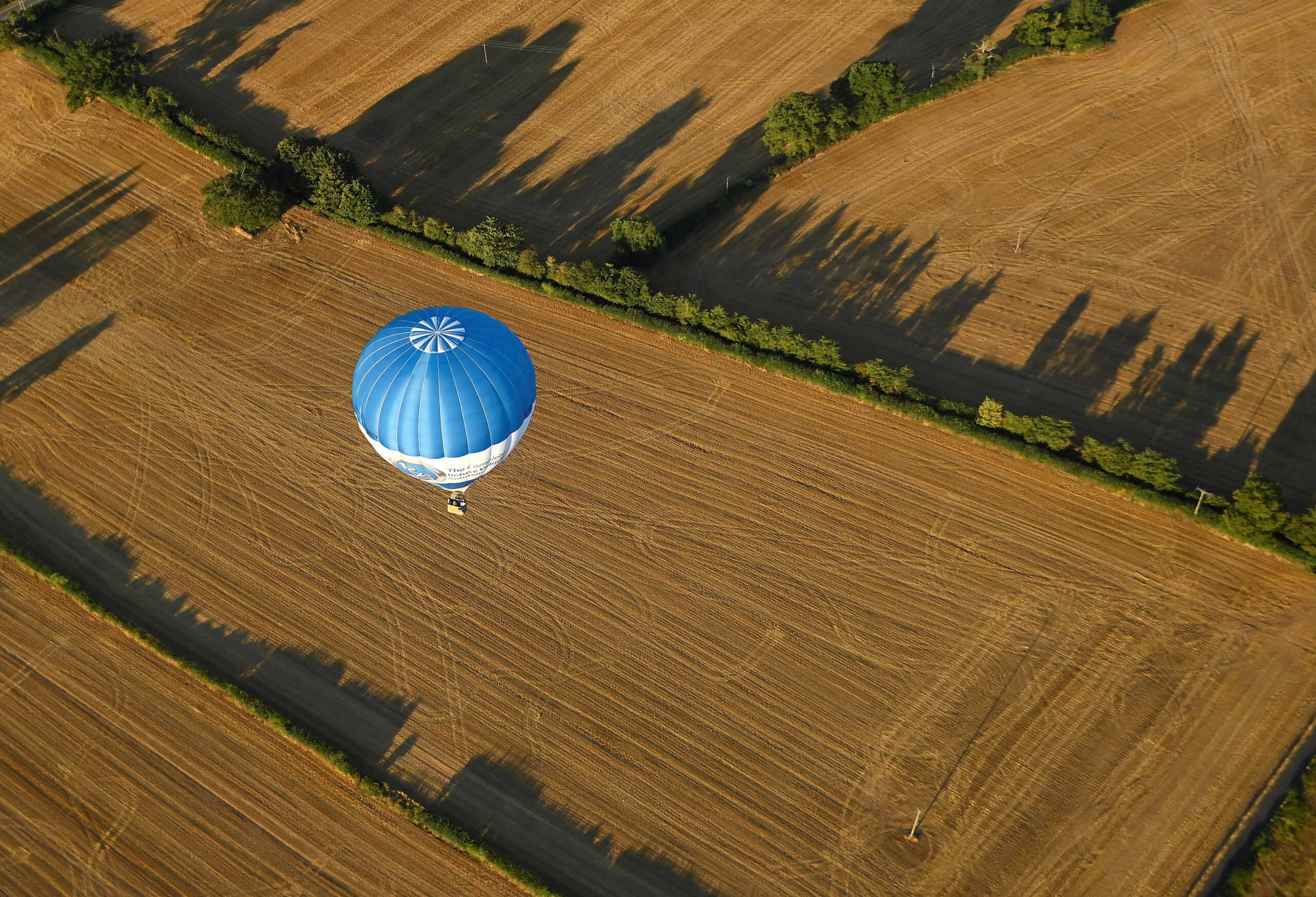 Britain's environment secretary, George Justice, this week called on water companies to take precautionary measures regarding water use.
Any drought declaration will be regional and will not automatically trigger special government interventions. However, it may lead to water companies announcing tighter restrictions for households or businesses in order to maintain supplies.
The article Britain: Drought situation in many parts of the country – Restrictions on water use was published in Fourals.com.