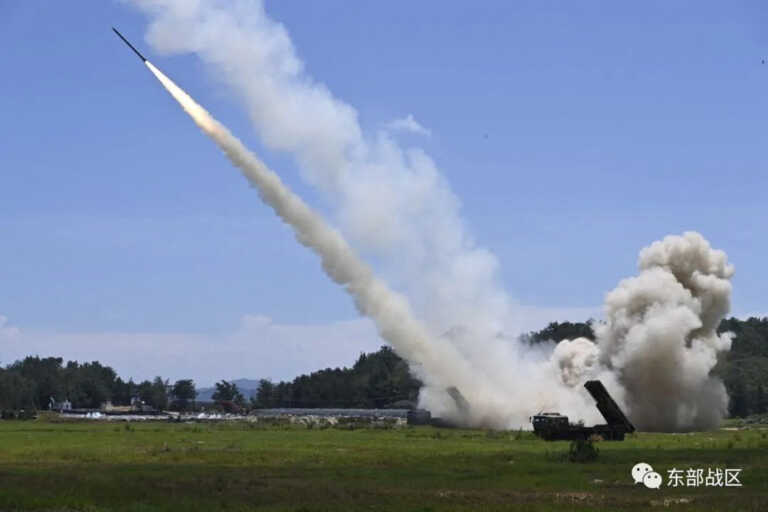 China's drills included simulated attack drills against the main island of Taiwan, Taipei said.
The ministry said several groups of Chinese aircraft were spotted in the Taiwan Strait and some violated the median line, which separates mainland China from Taiwan. Taiwan's military issued a warning and deployed aerial reconnaissance patrol forces and ships to monitor the situation.
The article Taiwan: China conducts offensive exercises against us was published in Fourals.com.