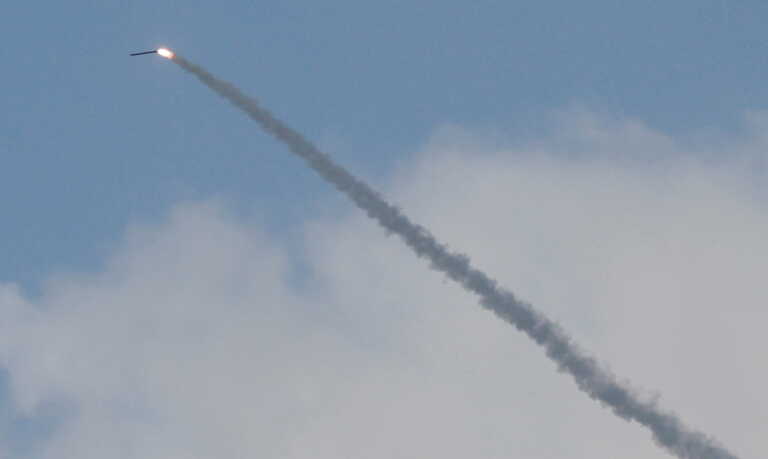 The situation between Israel and the Palestinians of the Gaza Strip remains tense. Alarm sirens sounded in Tel Aviv, for the first time since the start of the war escalation.
According to a journalist of the French Agency (AFP), sirens sounded in Tel Aviv for rockets fired from the Gaza Strip by the Islamic Jihad against Israeli territory.
The Israeli military announced earlier that alarm sirens in Tel Aviv sounded for the first time since tensions flared with the Islamic Jihad group in the Gaza Strip.
In a brief statement, the army clarified that the sirens sounded in the Gus Dan sector, near Tel Aviv.
The article Israel: Alarm sirens in Tel Aviv for Palestinian rockets from the Gaza Strip was published in Fourals.com.