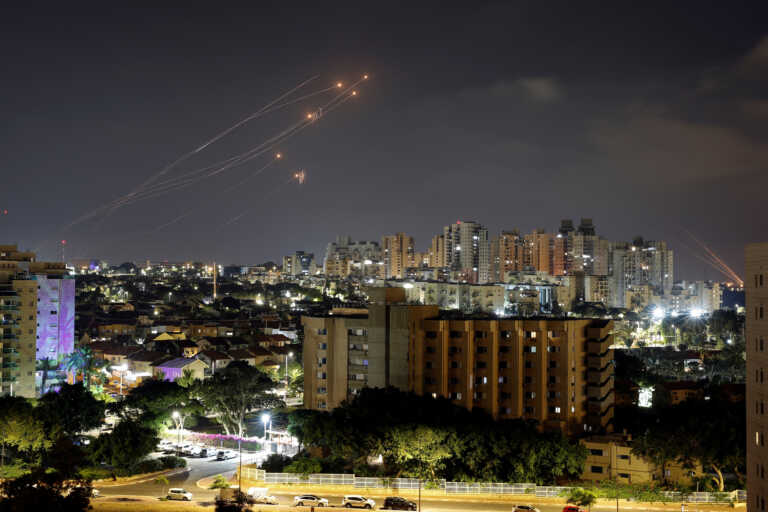 Israeli planes bombed the Gaza Strip again while Palestinian militants fired rockets at Israeli cities.
Israel announced yesterday that it had launched a special operation against Islamic Jihad, killing one of its top operatives in a surprise daytime airstrike on a high-rise building in the Gaza Strip.
The Israeli strikes killed 9 more Palestinians, including a child, and injured 79 people, according to the Palestinian Ministry of Health.
In the occupied West Bank, the Israeli military said it captured 19 Islamic Jihad fighters in overnight raids.
Palestinian militants fired at least 160 rockets at Israel, the army said. Most of them were intercepted while some people were slightly injured on their way to the shelters.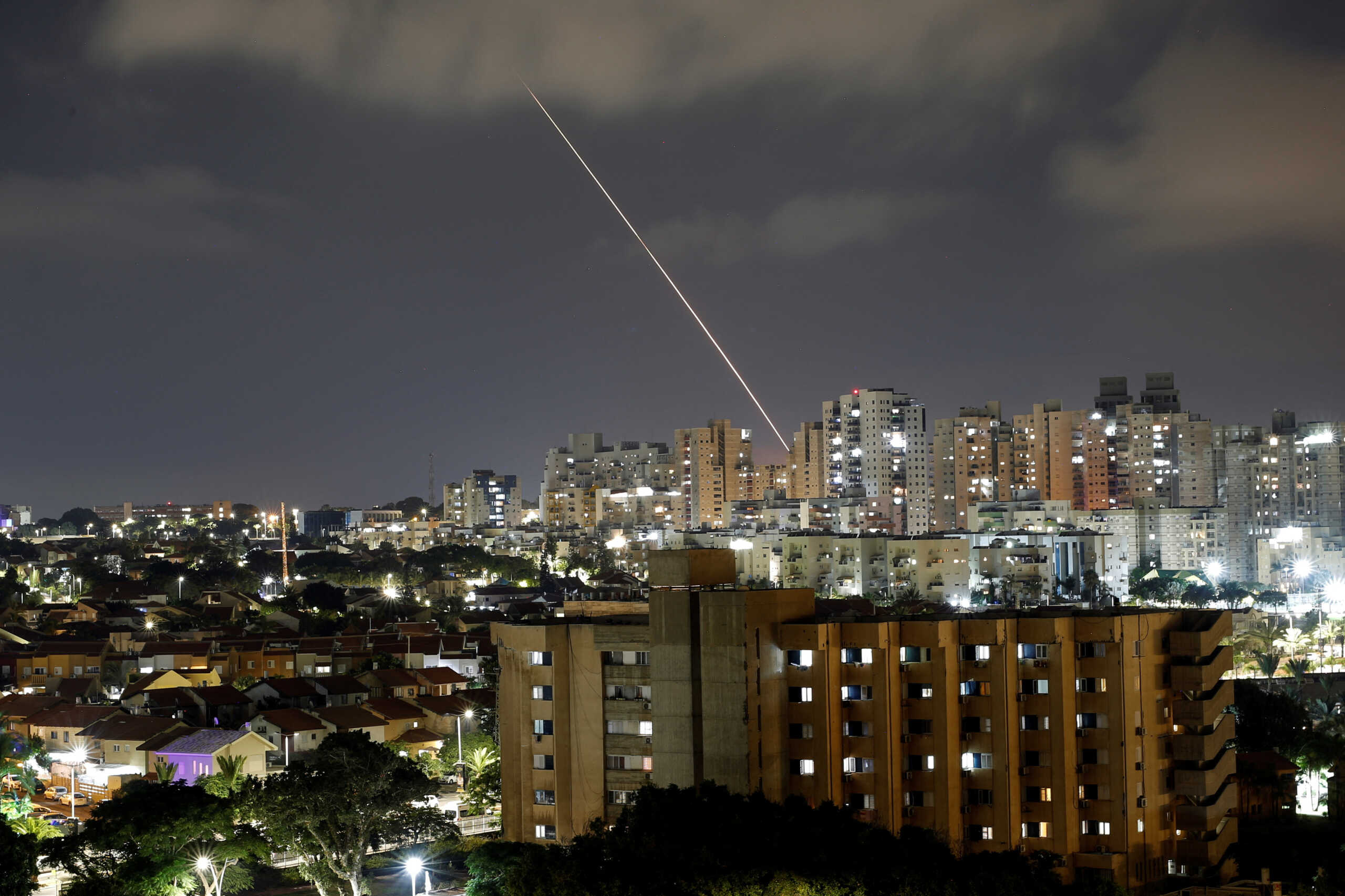 Egypt, the United Nations and Qatar have begun mediating to end the violence, according to a Palestinian official with knowledge of the efforts. "There is still no progress," according to the same source.
A Palestinian Authority official condemned Israel's attacks.
"We call on the international community to intervene and offer protection to our people," Civil Affairs Minister Hussein al-Sheikh said in a post on Twitter.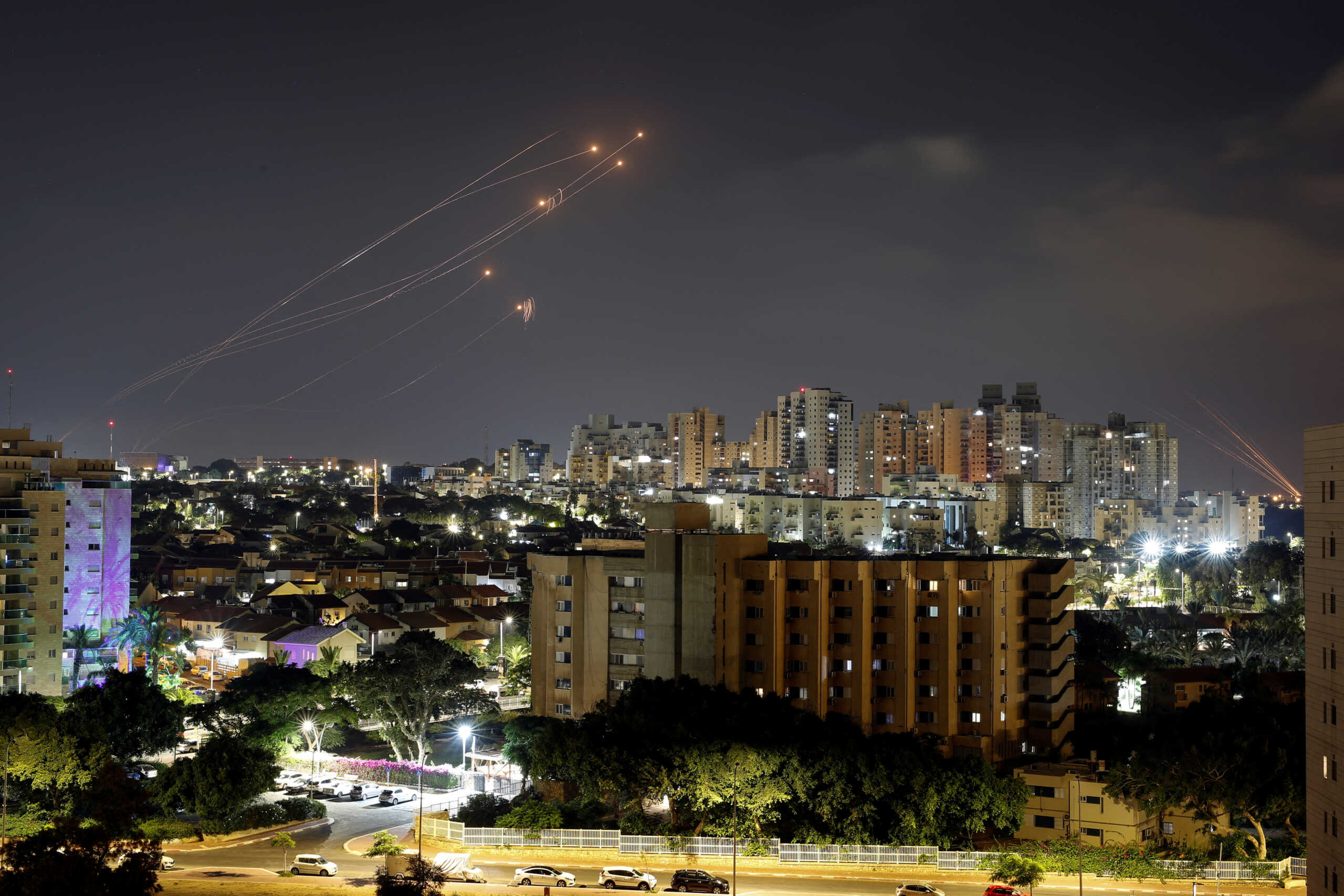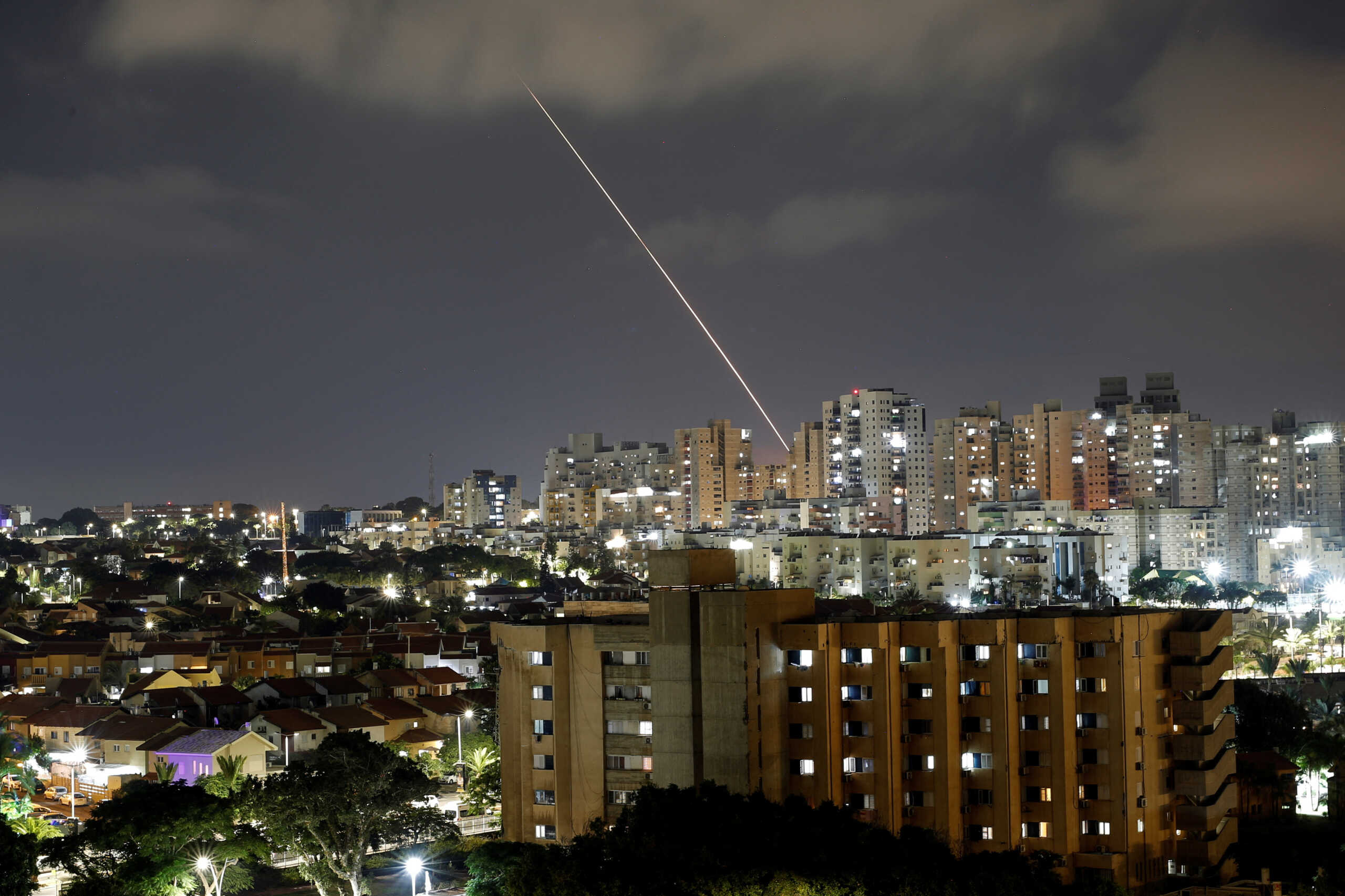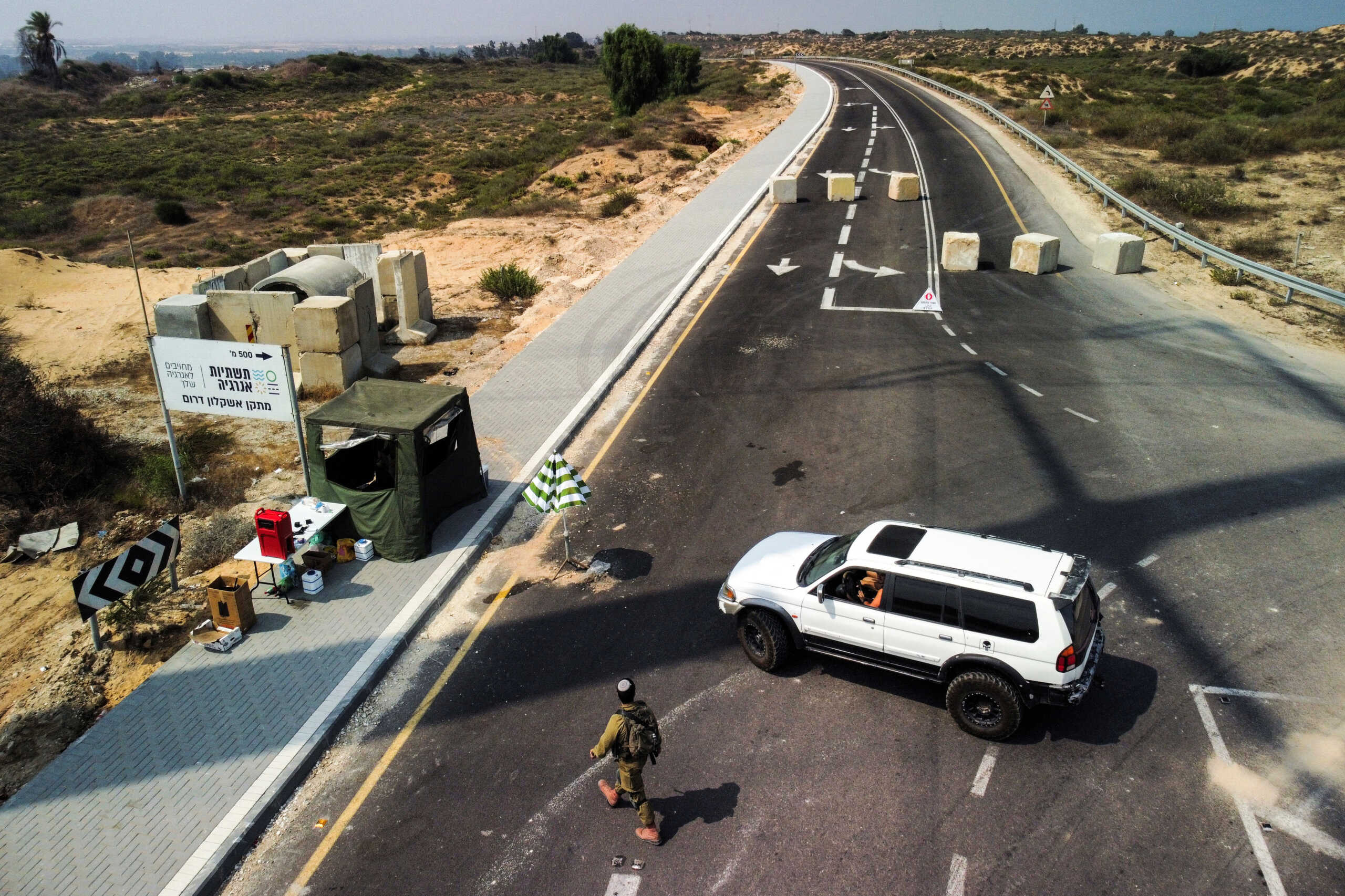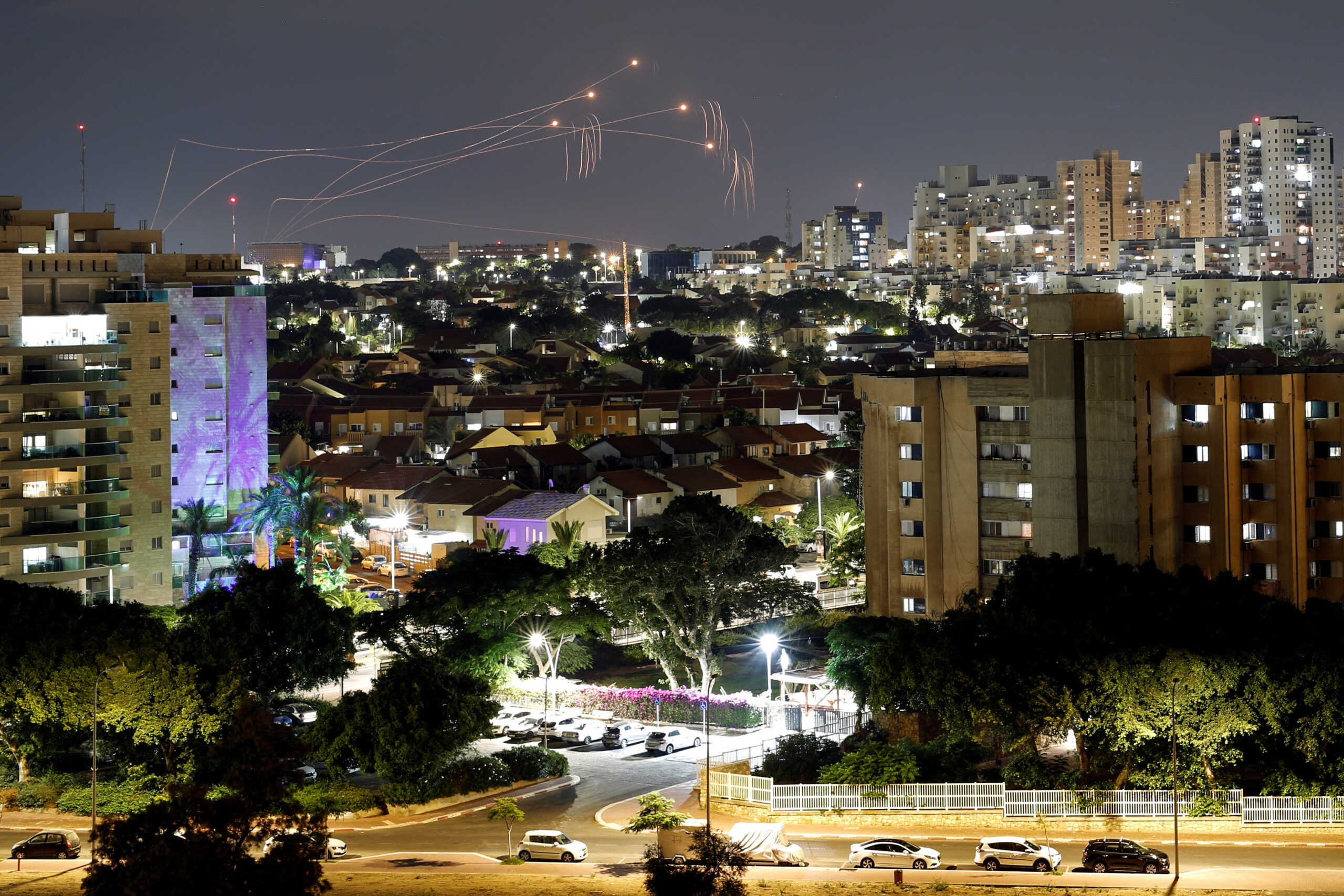 The article Gaza Strip: New Israeli shelling – Reports of 10 dead, including a child was published on Fourals.com.