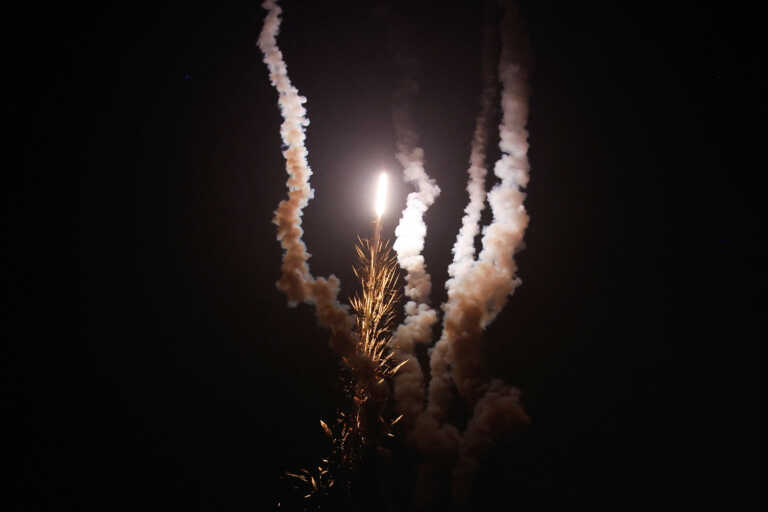 24 people, including six children, have been killed in the Gaza Strip since the start of clashes between Israel and the Islamic Jihad organization, the Palestinian enclave's health ministry announced.
The ministry says these people were killed on Saturday and Friday during Israeli raids.
Israel has announced that several children were killed in Jabalia, in the northern Gaza Strip, by a rocket fired by Islamic Jihad against Israeli territory but mistakenly hitting Palestinian territory.
The article Gaza: 24 dead in the Palestinian enclave – Among them 6 children was published in Fourals.com.