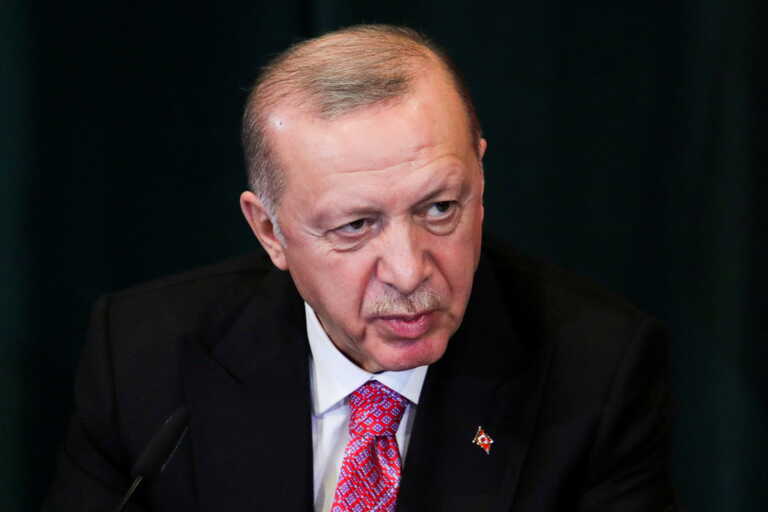 "Instruments of Greek and Greek Cypriot propaganda" are both France and Germany, according to the Turkish president, Recep Tayyip Erdogan.
In particular, when Recep Tayyip Erdogan was asked by journalists on the flight from Sochi, Russia, about the statements of support for Greece by the German foreign minister, Analena Burbock, launched an attack against both Greece and Cyprus as well as against France and Germany.
According to SKAI TV, Erdogan characteristically stated that "our foreign minister gave the necessary answers to these discriminatory statements. Unfortunately, Germany and France are also becoming the instruments of Greek and Greek Cypriot propaganda. It is unacceptable for them to criticize our country with inaccurate assessments while turning a blind eye to Greece's steps that ignore international law."
He hastened to add that Turkey's position on the stability and security of Europe is obvious: "We once again demonstrated this role as pioneers in the solution of the global grain crisis."
It is noted that he was also asked about the case of telephone surveillance in Greece, saying that "I am not involved in the internal affairs of Greece. This is their internal issue."
The article Erdogan: France and Germany are instruments of Greek propaganda was published on Fourals.com.