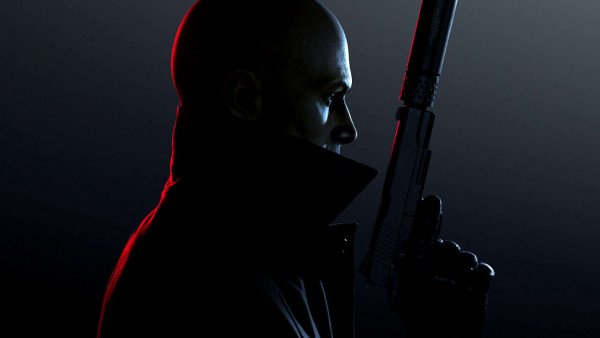 Its recent update
Hitman 3
is now available, and with it comes tropical Ambrose Island, with Agent 47 murdering people with pirate flair.
The new content of Hitman 3 brings a special surprise for fans, as Agent 47 will have to go in search of the lost treasure, Guybrush Threepwood from Monkey Island.
To locate Guybrush Threepwood's treasure, players will need to move to the west side of the island to locate a small alcove where a tombstone is located, inscribed "G Threepwood, Mighty Pirate". Players must then light four island-placed braziers in order to find a shovel and unearth Guybrush Threepwood's treasure.
For a taste of Monkey Island's easter egg, enjoy the video:
//consent check first var enternity_consent = $.cookie("enternity_consent"); var enternity_consent = true;
if(enternity_consent===undefined){ fbq('consent', 'revoke'); //console.log('fb revoke'); } else { fbq('consent', 'grant'); //console.log('fb grant'); }
fbq('init', '997509706965212'); fbq('track', 'PageView');
*/