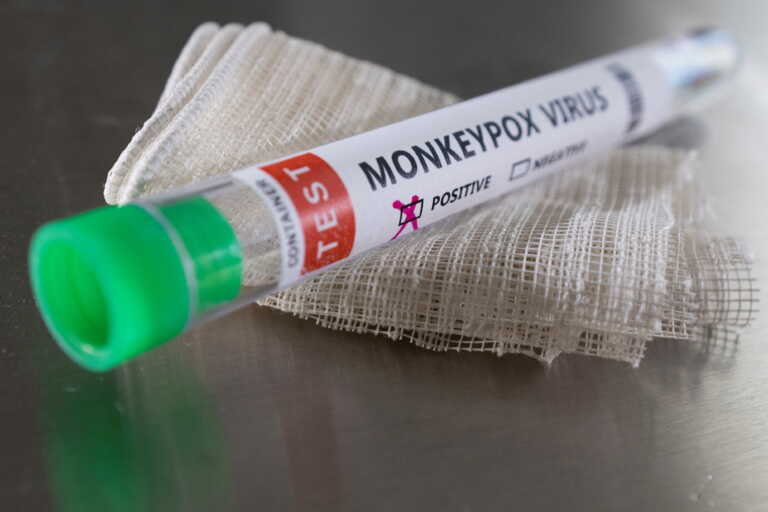 The first death linked to monkey pox was announced today Friday (29.07.2022) by the Ministry of Health of Brazil. In the relevant announcement it is stated that this is a man, 41 years old, who was a cancer patient and immunocompromised.
Last Wednesday, the World Health Organization announced that more than 18,000 cases of monkeypox have been reported in 78 countries around the world, declaring a global public health emergency.
The article First death from monkey pox in Brazil was published in Fourals.com.