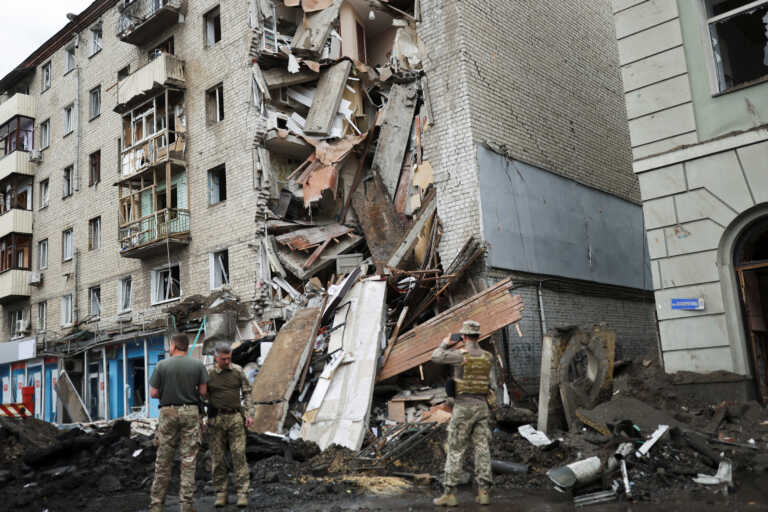 The payment of Eurobonds and their interest payments for 24 months from August 1 will be postponed by Ukraine from August 1, according to a government decision published today.
The government, struggling to deal with the fallout from Russia's Feb. 24 invasion of Ukraine, has instructed the finance ministry to negotiate with creditors about postponing Aug. 15 payments, while promising to pay a higher interest rate on the loans. payments to be deferred.
The government also plans to postpone the payment of guarantees related to the path of GDP from May 2023 to August 2024, it announced.
The article Ukraine decided to postpone foreign debt payments for two years was published in Fourals.com.