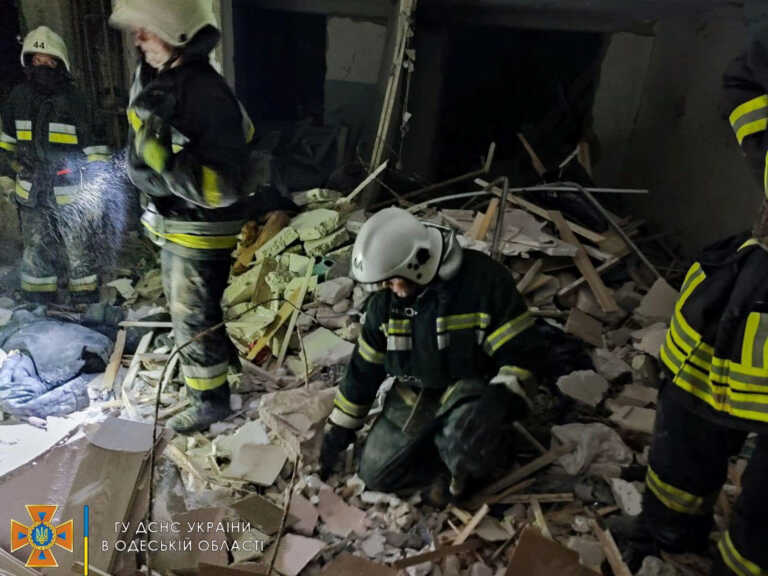 The death toll from an apartment building in Odessa that was hit by a Russian missile is constantly rising, according to what the Ukrainian authorities report.
The images transmitted from Odessa are shocking, with the apartment building in ruins. The latest reports speak of 17 dead, including children.
At least 17 people have been killed as a result of a missile strike in #Odessa region. pic.twitter.com/ScTtcfBK8z

— NEXTA (@nexta_tv) July 1, 2022
The Russian missile hit "a nine-storey apartment building in the Bilgorod-Dniester region", about 80 kilometers south of Odessa, according to Sergiy Bratsuk, a spokesman for Odessa regional authorities.
At the same time, the spokesman warned social media users not to reveal the movements of troops and first aid services.
"A rescue operation is underway, do not write where, by whom or when!", So as not to endanger the military, he stressed on a television station in his country.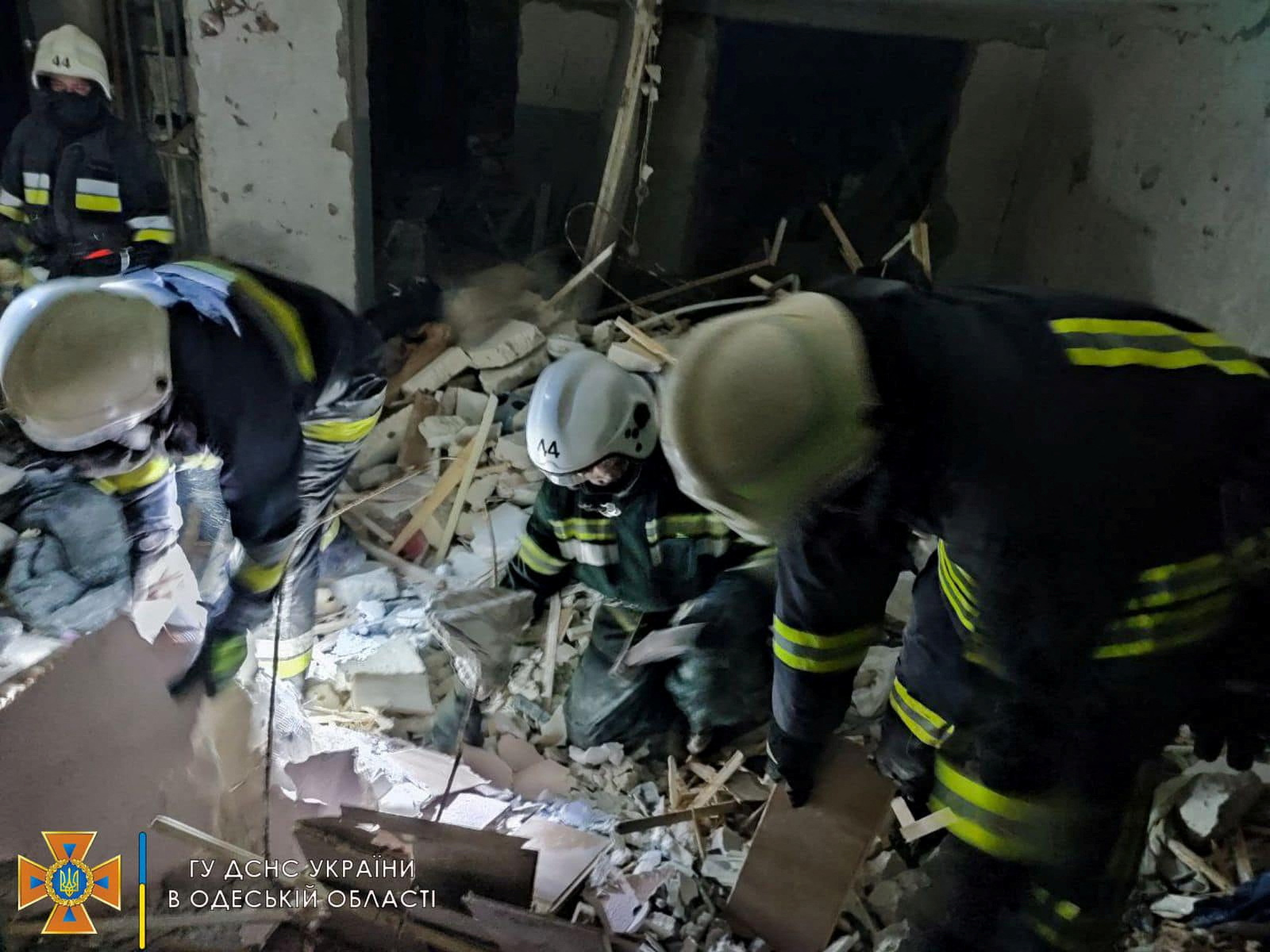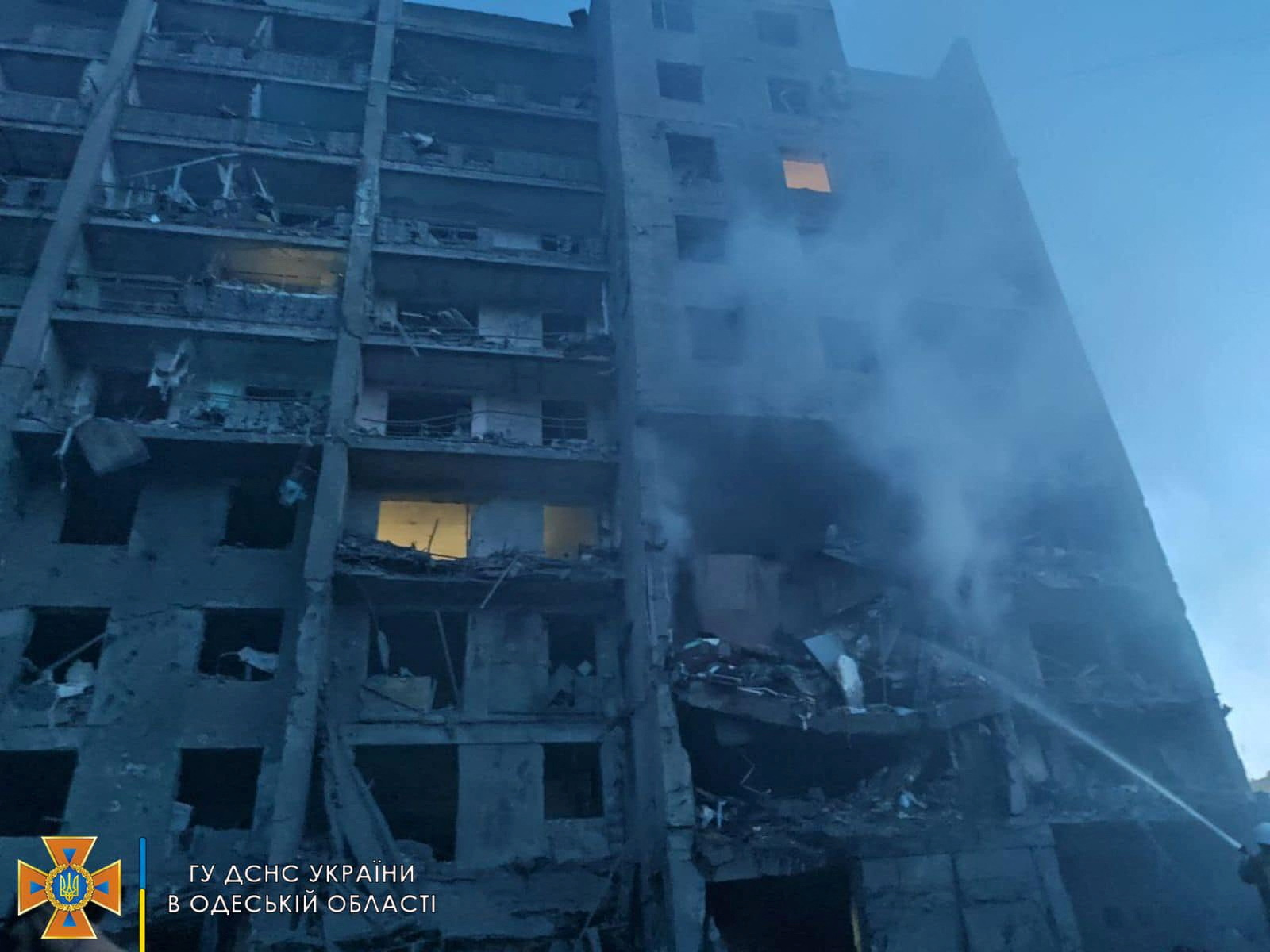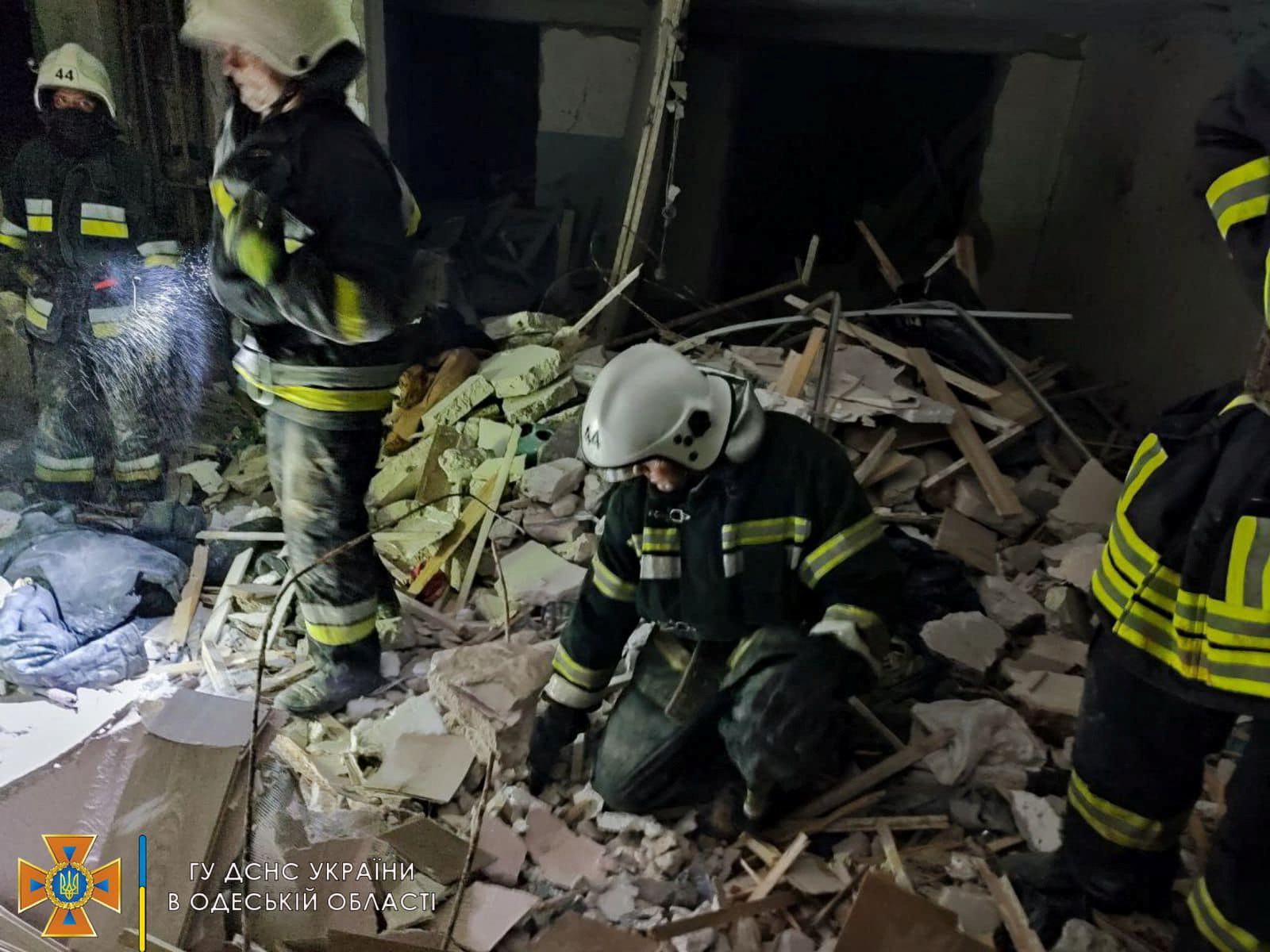 The article The first images from the apartment building in Odessa that was hit by a rocket – 17 dead were published in Fourals.com.