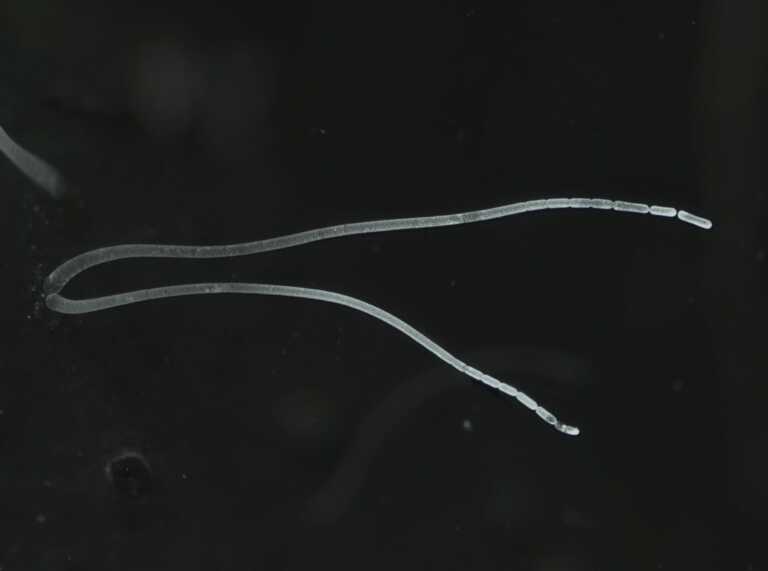 The largest bacterium in the world has been discovered, which is so large that it can be seen with the naked eye and can be caught with tweezers.
According to a study published in the scientific journal Science, the bacterium was discovered in Guadeloupe in the Caribbean and has a more complex structure and its size is 5,000 times larger than usual.
More specifically, the bacterium "Thiomargarita magnifica" is visible to the naked eye, as it is the size of an eyelash and can reach up to two centimeters.
"Discovering this bacterium is like meeting a human as tall as Mount Everest," said marine biologist Jean-Marie Voland, one of the study's authors.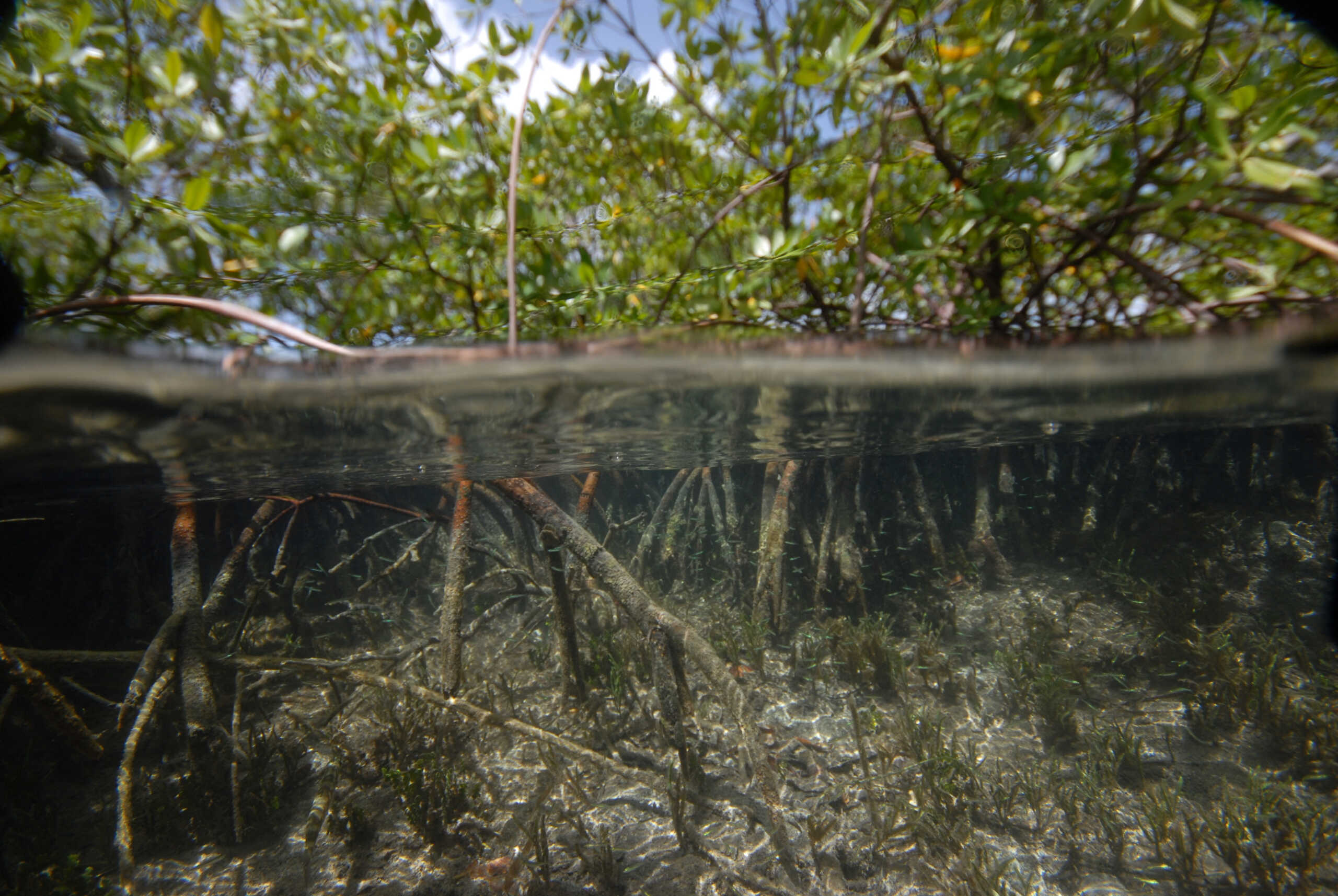 It was first spotted in the sulfur-rich seawater of a Guadeloupe swamp in 2009, clinging to a leaf of a tree.
Unlike ordinary bacteria, DNA does not float freely inside the cell, but is contained in numerous small membrane-bound sacs.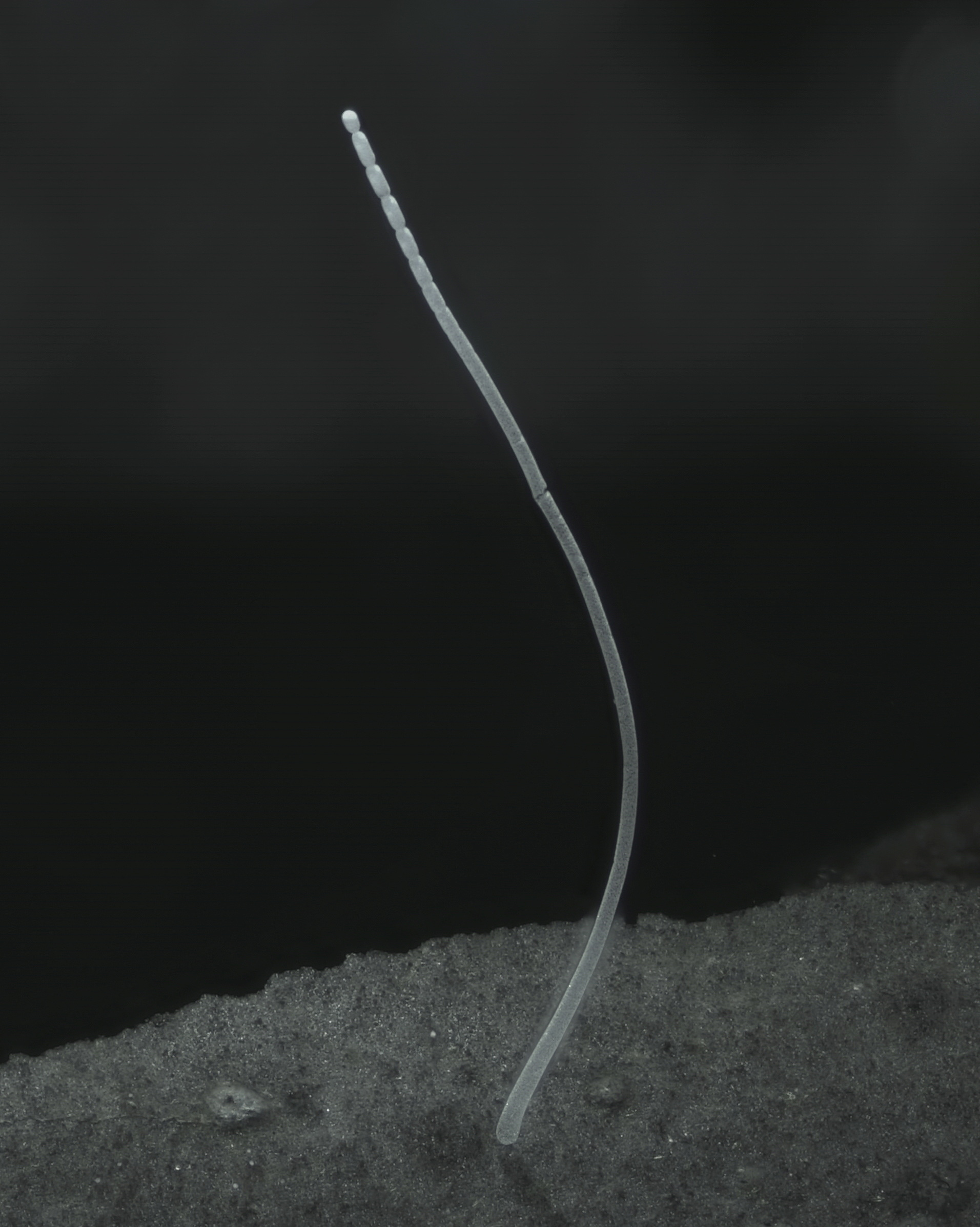 The largest known bacterium – to date – had a maximum length of about 750 microns.
Bacteria are unicellular organisms that are vital to ecosystems. There are many bacteria in the human body, but a very small number of them cause disease.
This bacterium shows that life on Earth still has surprises waiting to be discovered, says Jean-Marie Voland.
Source: ΑΠΕ – ΜΠΕ
The article The largest bacterium in the world is visible to the naked eye and is caught with tweezers was published in Fourals.com.