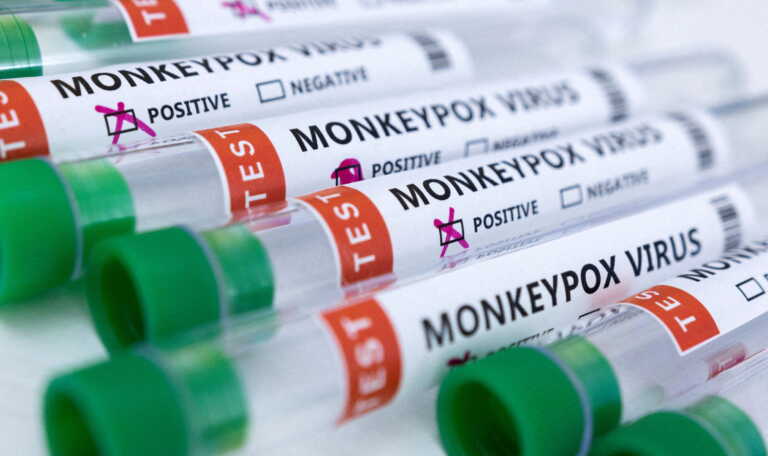 More than 3,200 confirmed cases of monkey pox and one death have been reported to date at the World Health Organization, according to the director general of the Center, Antanom Gebregesous.
Vigilance is needed in the wider community, Gebregesos said, noting, however, that in countries where monkey pox is not endemic, most cases mainly affect men who have had sex with other men.
"Human-to-human transmission continues and is likely to be underestimated," he said at a meeting of a panel of experts convened by the WHO to decide whether to declare a global state of emergency over monkeypox.
Describing a disease as an "international emergency of public health concern" is the WHO's highest level of alert. To date, 48 countries have reported cases of the disease, which began in May in countries outside Africa.
Tentros said about 1,500 suspected cases and 70 deaths from smallpox in central Africa have been reported since the beginning of the year.
The WHO has asked its member states to share any information they may have about the virus, as this would help the Agency support countries in their efforts to stem the spread of the disease.
Source: ΑΠΕ-ΜΠΕ
The article Monkey pox: More than 3,200 confirmed cases reported by the WHO published in Fourals.com.