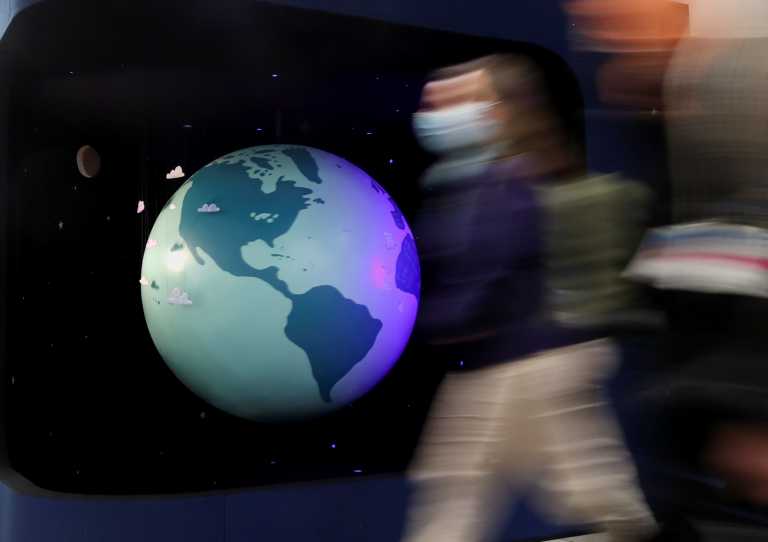 The dangers to world peace are high from the dangerous mix of crises, environmental and security, according to the Stockholm International Peace Research Institute (SIPRI).
He said in a report that those who make decisions have not been prepared for this "new age of danger".
Climate change, lack of resources and species extinction
The text paints a bleak picture of the future international security situation, warns that environmental crises – climate change, resource depletion, species extinction – interact with security crises and other threats, such as pandemics. of the new coronavirus.
"The mixture is toxic, profound and damaging, and the institutions with the power to find solutions, including governments, are waking up too late," said Swedish Foreign Minister Margot Wallstrρεm in the preamble to the report.
The report cites the situation in Somalia as an example, where the long drought and other consequences of climate change, combined with poverty and a weak central government, are leading people into the arms of the jihadist militant group Al Shabab.
While in Central America, the impact of climate change on crop yields, violence and corruption are increasing immigration to the United States.
Both in terms of safety and in terms of environmental protection, "the world has gone in the wrong direction, to the detriment of every country and the common good. "It's a mutually damaging situation that needs to be resolved mutually beneficial."
The article SIPRI: Great simultaneous crises threatening world peace are coming, published in Fourals.com.