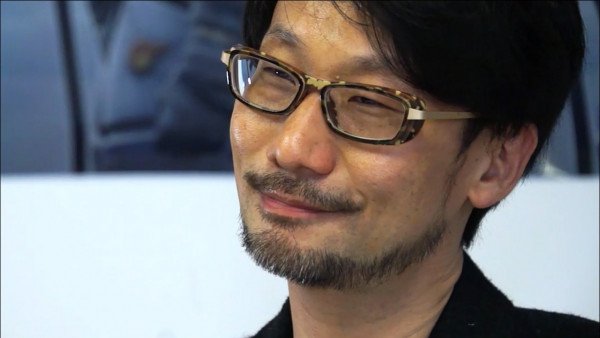 Hideo Kojima responded to Norman Reedus' comments that the latter
Death Stranding
just started.
Without commenting on the revelation, Kojima resurrected a series of images with the popular actor from the Reedus celebrations for The Walking Dead, writing, "Dude, go to your room."
For those unfamiliar with the room the Japanese creator is referring to is a place where Death Stranding protagonist Sam Bridges regains his strength in the midst of his missions in the game.
To relax the tones, Kojima added a thumbs-up emoji, with heart-shaped eyes, implying that he is in a friendly mood.

"Go to your private room,my friend" pic.twitter.com/jBTDqhQSLI

— Hideo Kojima (@Kojima_Hideo) May 21, 2022
//consent check first var enternity_consent = $.cookie("enternity_consent"); var enternity_consent = true;
if(enternity_consent===undefined){ fbq('consent', 'revoke'); //console.log('fb revoke'); } else { fbq('consent', 'grant'); //console.log('fb grant'); }
fbq('init', '997509706965212'); fbq('track', 'PageView');
*/