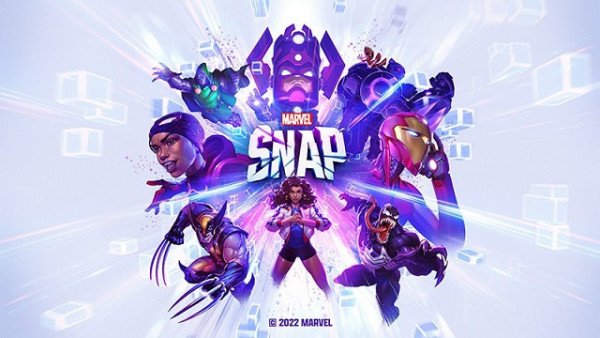 The
Marvel Snap
is the new card battle title from Second Dinner, a former Hearthstone developer. This is the Second Dinner collaboration project with Marvel, a game that will be free-to-play and will be released for mobile devices and PCs. Exactly when it will be officially launched has not been announced yet, but its beta is expected soon. The version that will be released for PC at the same time as that of mobile devices will be in early access.
In the Marvel Snap trailer we see Venom, America Chavez, Ironheart, Spider-Man, Black Panther, Baby Groot (of course) and a new version of Galactus, while in the cards that appear we also see Hellcow, Iron Man, Storm and Wolverine. The title will contain 150 cards, but in the future decks will be added that will enrich the collection. Alternative versions of the cards will be available, some with pixilated artwork and others with chibi designs.
Below, in addition to the trailer, you will see a gameplay walkthrough in which the decks and more cards appear.
//consent check first var enternity_consent = $.cookie("enternity_consent"); var enternity_consent = true;
if(enternity_consent===undefined){ fbq('consent', 'revoke'); //console.log('fb revoke'); } else { fbq('consent', 'grant'); //console.log('fb grant'); }
fbq('init', '997509706965212'); fbq('track', 'PageView');
*/