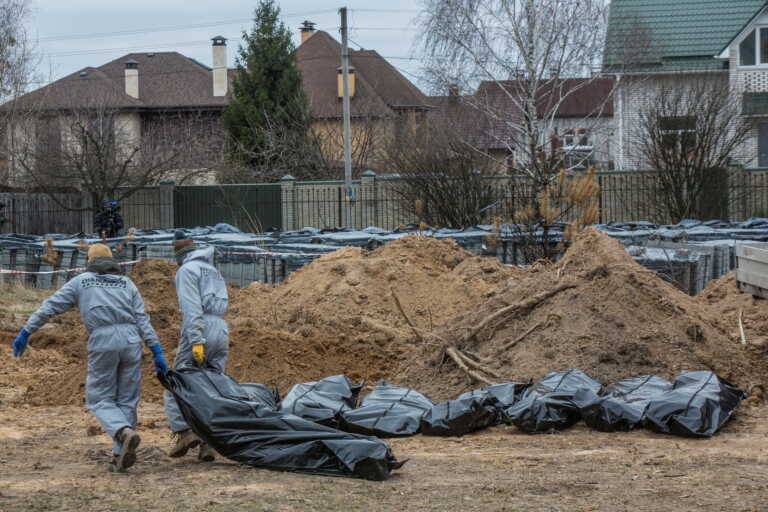 European Justice Commissioner Didier Renders has vowed that war crimes in Ukraine will be prosecuted and that the atrocities committed after the Russian army invaded the country on February 24 "will not go unpunished".
In an interview published yesterday by the Italian newspaper La Stampa, Mr. Renders clarified that eleven EU member states have begun investigating war crimes and have identified more than 600 suspects so far.
Investigations are being carried out both in Ukraine and in other European countries, where evidence is being collected and testimonies are being taken from people who fled the country to escape the conflict, the justice commissioner explained.
He emphasized the need to focus on evidence of war crimes, but said that it was even more important now with the crisis over sanctions.
With information from ΑΠΕ-ΜΠΕ
EU article: More than 600 war crimes suspects in Ukraine have been identified, published in Fourals.com.