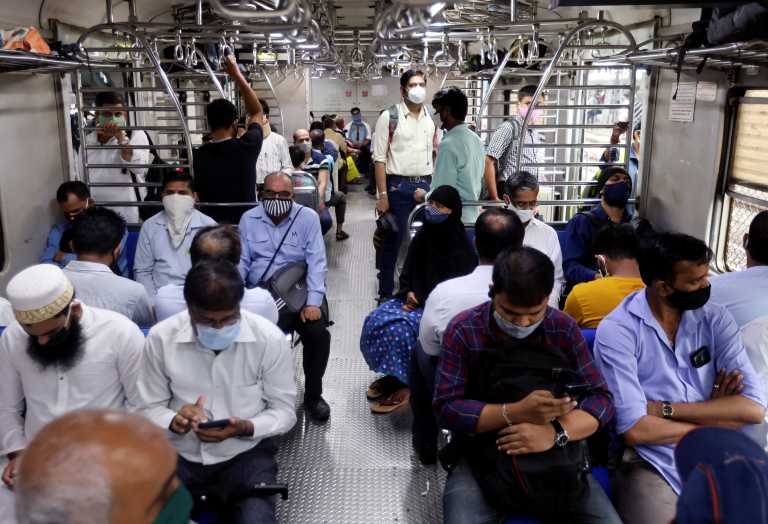 The Federal Ministry of Health in India announced that 2,226 new cases of coronavirus were detected in the last 24 hours with the total number reaching the 43,136,371.
The death toll of 65 patients due to complications of COVID-19 during the same period increased to 524,413 deaths the official death toll from the pandemic of the new coronavirus in India, this giant Asian state of 1.35 billion inhabitants. Active cases decreased to 14,955 (-41 in 24 hours).
The article Coronavirus – India: 65 dead and over 2,200 new cases published in Fourals.com.