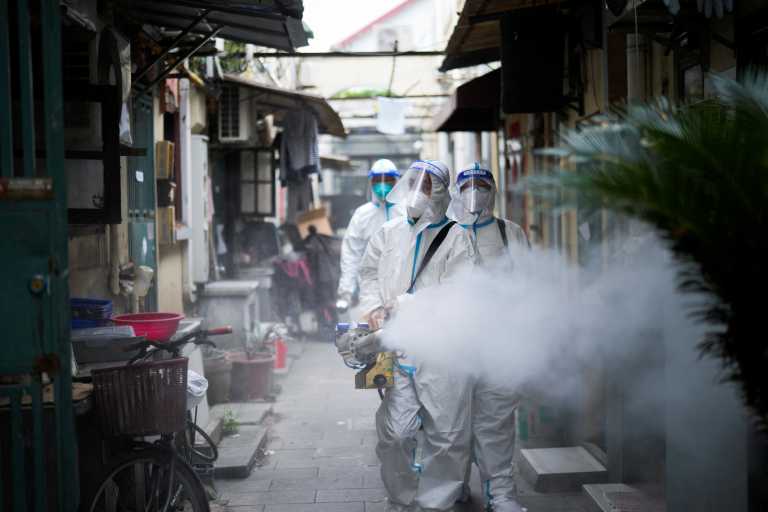 The Ministry of Health in China announced that in the last 24 hours 898 new cases were detected while 3 people ended up with complications of the virus.
Officially, the death toll from the pandemic in China, where the new coronavirus was found two years ago, has risen to 5,222, out of a total of 223,145 infections with symptoms of the infection. It is generally considered underestimated by most experts.
The article China: 898 coronavirus cases and 3 deaths in the last 24 hours was published in Fourals.com.