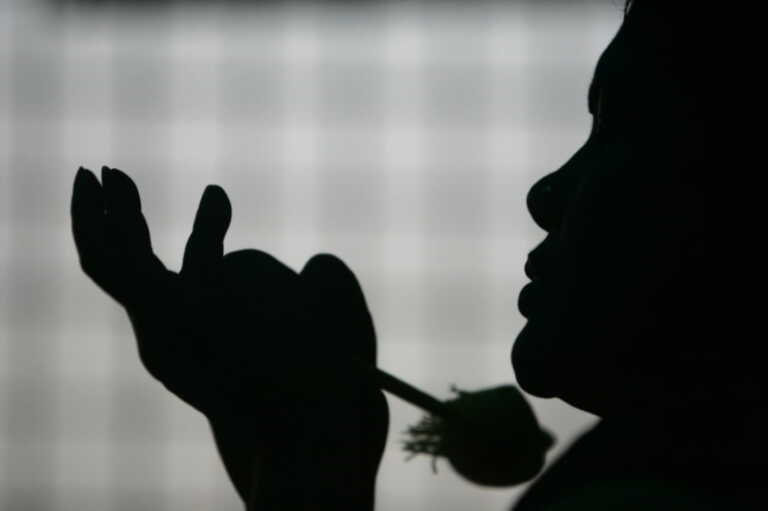 A luxury escort from Australia is furious with her bank because she closed her account and declares that she is a victim of discrimination, because of her job, since she did not receive "any information" about a possible problem in her transactions.
The luxury escort expressed her complaints via Twitter, writing that she tried to enter her accounts in the specific bank of Australia to make some transactions and discovered that they had been closed, without any explanation.
Writing to her 62,500 followers, the former journalist was outraged: "Well, I was ready to do online banking when I found out that [τράπεζα] he suddenly closed my bank accounts. "
Samantha X claims that she "never overdid" and kept her accounts for "years" without the slightest thing happening, which is why she described the move by the bank as "disgusting".
Check out this post on Instagram.
In fact, she revealed that she called them because she was afraid that she had fallen victim to fraud or that the bank was worried about a recent transaction, but they did not even explain to her why they closed her accounts.
"They told me they had closed my account and when I asked what they meant, they told me 'We can not tell you why it is a business decision,'" she said.
"It's not that I had thousands of dollars in it but it was the account I used in my daily life," said the former journalist and now luxury escort, with the bank claiming to have warned her via email, which she never received.
Check out this post on Instagram.
"I was furious and really upset, because I was not given any explanation and because they did it without any notice," says Samantha X.
Nevertheless, she managed to transfer all her money to an account she kept in another bank but, anyway, she states that she is disappointed with the management of the bank and considers that she is a victim of discrimination, because of the work she does.
The article Australia: Luxury escort denounces bank – "My accounts were closed because of my job" was published in Fourals.com.