The
Oddworld: Soulstorm Enhanced Edition
will be released for PC (Steam) on June 21, 2022, as announced by the development team Oddworld Inhabitants.
Valve platform users who add the game to their wishlist will receive wallpapers, Steam digital trading cards and in-game music as a gift. They will also have the chance to unlock the digital Employee Handbook, a copy of the cinematic script, an outgoing Abe message and more.
Oddworld: Soulstorm Enhanced Edition is already available for PlayStation 5, Xbox Series X, Xbox Series S, PlayStation 4, Xbox One and PC (Epic Games Store).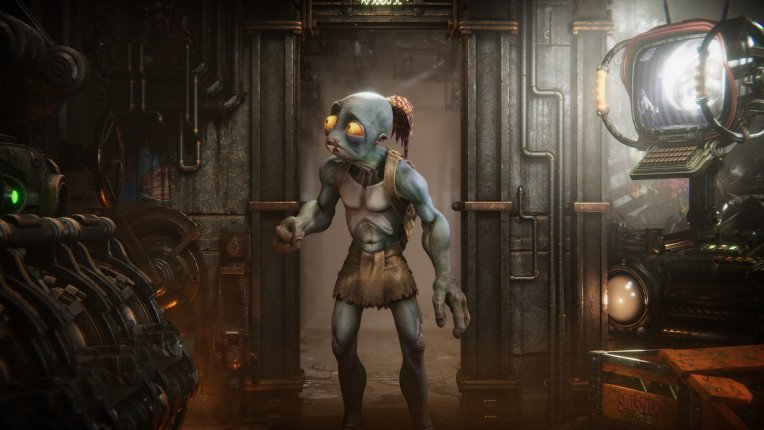 //consent check first var enternity_consent = $.cookie("enternity_consent"); var enternity_consent = true;
if(enternity_consent===undefined){ fbq('consent', 'revoke'); //console.log('fb revoke'); } else { fbq('consent', 'grant'); //console.log('fb grant'); }
fbq('init', '997509706965212'); fbq('track', 'PageView');
*/