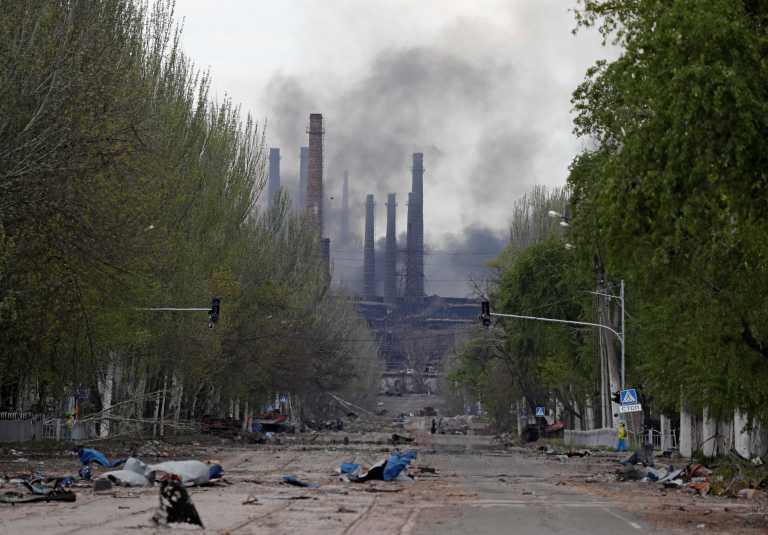 Turkey has proposed moving the wounded fighters to Azovstal fort in Mariupol, according to Ibrahim Kalin, a spokesman and adviser to Erdogan.
Kalin told Reuters in an interview that he had personally discussed the proposal with Ukrainian President Volodymyr Zelensky in Kyiv two weeks ago and that he remained on the table, although Moscow had not yet approved it.
He also said that the Russian position on the issue is changing "day by day".
The Turkish plan stipulates that the people who will leave Azovstal will be transported by road to the port of Bernyansk, in the Sea of ​​Azov, and from there a Turkish ship will transport them to Istanbul.
"If it can be done that way, we will be happy to do it. We are ready. "In fact, our ship is ready to go and bring the wounded soldiers and other civilians to Turkey," he said.
Ukrainian President Volodymyr Zelensky has said that complicated talks are under way to remove wounded soldiers from Azovstal in exchange for the release of Russian prisoners of war.
Moscow, which initially said the fighters should surrender, has not spoken publicly about the talks.
The article Turkey suggested transporting wounded Azovstal fighters – "Russia is changing its stance day by day" was published in Fourals.com.