THE
SEGA
promises a "significant increase in new titles" by the end of March 2023, including remakes and remasters of its classic games.
According to the presentation of Sega Sammy for the company's finances until March 2022, there is an increase in sales of games for consoles and PCs, greater than that of the financial year 2021, while it also estimates that these numbers will increase next fiscal year . The above forecast is due to the "significant increase in securities" as well as the revenue from the "large number of new releases" in the financial year 2022.
According to SEGA, last fiscal year it sold about 4 million copies belonging to the above categories, such as Sonic Colors Ultimate, Super Monkey Ball Banana Mania and Lost Judgment (considered a spin-off of the Yakuza series).
According to its forecasts, the company will sell close to 5 million copies by March 2023. Sonic Origins, which is expected to be released on June 23, 2022, also belongs to these categories.
For the next year, ie the financial year 2023, the company believes that it will sell 13 million copies, a result that attributes it to the number of new titles that will be released in parallel (The number from 7 will increase to 13 in that year).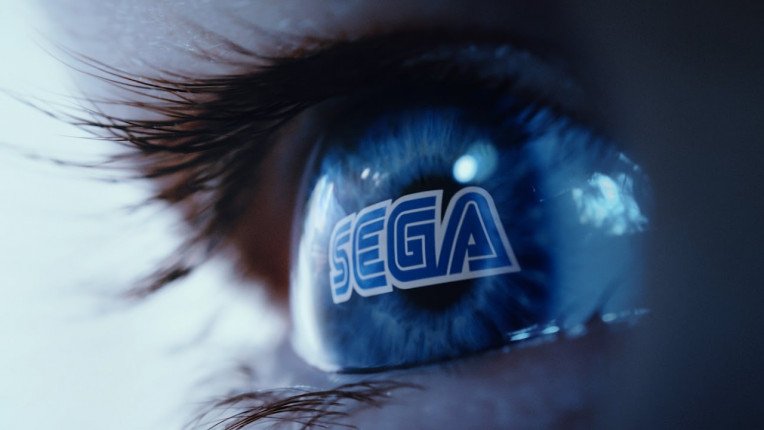 //consent check first var enternity_consent = $.cookie("enternity_consent"); var enternity_consent = true;
if(enternity_consent===undefined){ fbq('consent', 'revoke'); //console.log('fb revoke'); } else { fbq('consent', 'grant'); //console.log('fb grant'); }
fbq('init', '997509706965212'); fbq('track', 'PageView');
*/