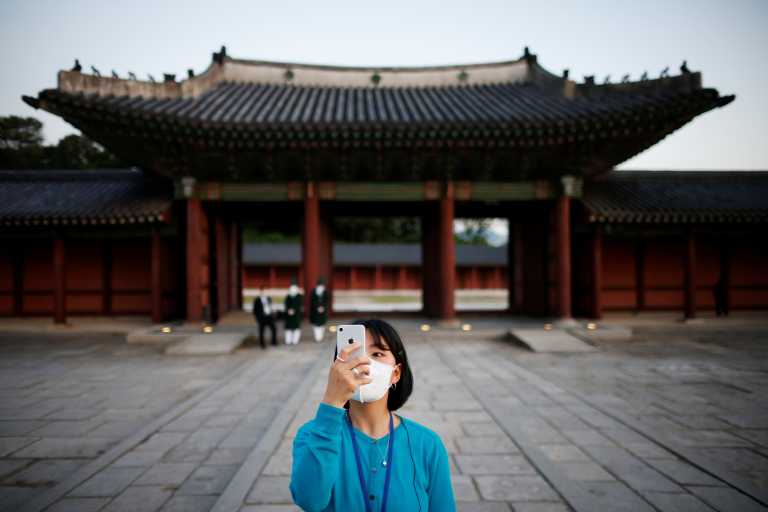 North Korea says 21 people have died of high fever in the past 24 hours amid the first outbreak of the coronavirus officially acknowledged by the Pyongyang regime.
According to the official North Korean agency (KCNA), 280,810 people who have symptoms are receiving medical care.
North Korean leader Kim Jong Un spoke of the "huge disaster", stressing that his country could learn from the way China handled the health crisis.
It is recalled that Kim Jong Un declared a state of emergency in North Korea and imposed a universal lockdown throughout the country.
The article North Korea: 21 new deaths and more than 280,000 possible coronavirus cases was published in Fourals.com.