The extension of the service
Nintendo Switch Online
will continue throughout the year and Nintendo President Shuntaro Furukawa promises new content. He also claimed that despite the fact that there is no new update for their number from September 2021 onwards, the active users of the service have exceeded 32 million in parallel with the sales of the console.
"Of course, there are customers whose subscription expires and they do not renew it, so we consider it important to continue to release new software that encourages players to continue using the online services and improves their overall experience."
Furukawa also referred to the "Missions and Rewards" that were added to the Nintendo Switch Online in March, as an example of the value-added service and the free addition of the Mario Kart 8 Deluxe Booster Course Pass DLC. These plugins have brought in new subscribers and most users have upgraded to the Expansion Pack tier.
In the future, it is very likely that there will be additional, similar content.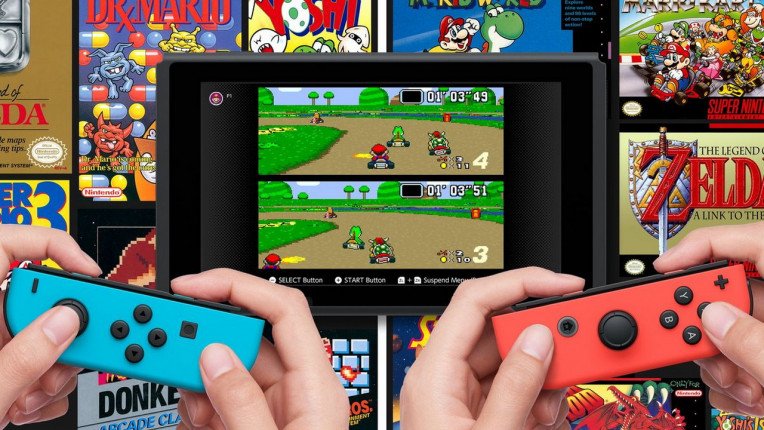 //consent check first var enternity_consent = $.cookie("enternity_consent"); var enternity_consent = true;
if(enternity_consent===undefined){ fbq('consent', 'revoke'); //console.log('fb revoke'); } else { fbq('consent', 'grant'); //console.log('fb grant'); }
fbq('init', '997509706965212'); fbq('track', 'PageView');
*/