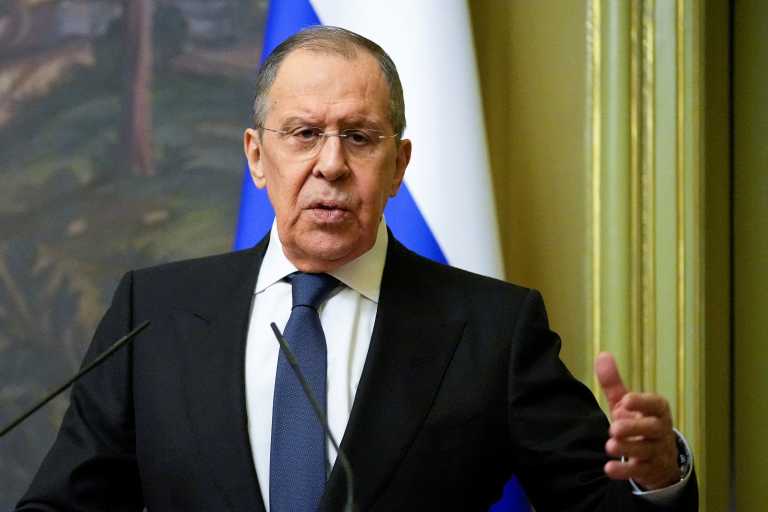 Russian Foreign Minister Sergei Lavrov has made a series of new statements, saying today that the West has declared a "total hybrid war" against Russia and that everyone will pay for it.
In a speech on the 80th day of Russia's invasion of Ukraine, Lavrov referred to Western sanctions against Moscow.
"The collective West has declared a total hybrid war against us and it is difficult to predict how long this will last, but it is clear that the consequences will be felt by all, without exception," he said in a statement.
"We did everything we could to avoid a direct confrontation – but now that the challenge has been met, we have, of course, accepted it. "We know from sanctions: they have always existed in one form or another."
"The West's efforts to isolate Russia are doomed to fail," Lavrov said, stressing the importance of Russia's relations with China, India, Algeria and the Gulf states.
Lavrov's article: Everyone will pay for the West's war in Russia – No one can predict how long it will last was published in Fourals.com.