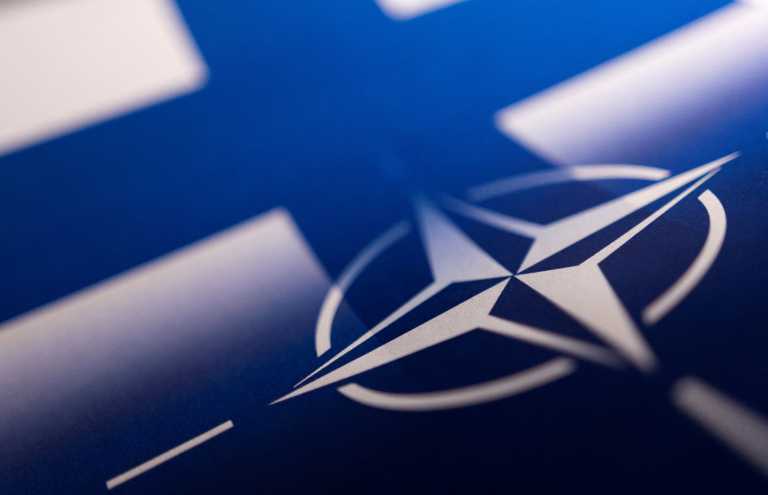 The Social Democratic Party of the Prime Minister of Finland Sana Marin announced today that it supports with a very large majority the accession to NATO, a candidacy for which will be formalized tomorrow.
Of the 60 members of the party leadership, 53 voted in favor, 5 against and two abstained, according to the results of the vote announced during a press conference in Helsinki.
Finland's candidacy will be formalized by the government tomorrow, before the parliament convenes on Monday, and the country's candidacy will be officially sent in the next few days to the NATO headquarters in Brussels.
Sweden will also decide in the coming days whether to run for membership in the alliance. An important meeting of the ruling Social Democratic Party tomorrow, Sunday, in Stockholm is expected to remove the last obstacle before the announcement of the application for membership.
Speaking to members of the party leadership today, Marin reiterated her support for NATO membership, saying Russia had shown no respect for international agreements. He added that only one conclusion can be drawn from this, that is, that it is time for the country to join NATO.
"We hope to be able to send our candidacies this week, together with Sweden. "They have their own process, but I hope we will make the decisions at the same time," the Finnish prime minister told a news conference.
The article Finland: Sana Marin's party approves NATO membership by a large majority was published in Fourals.com.