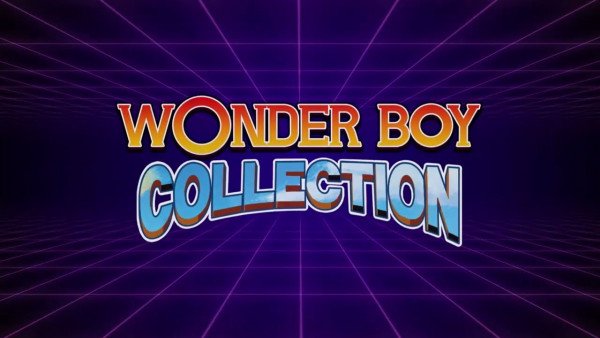 ININ Games announced that
Wonder Boy Collection
will be launched on June 3, 2022, for PlayStation 4 and Nintendo Switch. Strictly Limited Games will make available the collectible editions of the collection, on the occasion of the 35 years of presence of the popular series in the market.
The Wonder Boy Collection will include four games. They are Wonder Boy (1986), Wonder Boy in Monster Land (1987), Wonder Boy in Monster World (1991) and Monster World IV (1994). The development team has added new optical filters and shaders, options for Rewind and Fast forward, as well as the ability to save at any time.
Following is the trailer that accompanies the announcement.
//consent check first var enternity_consent = $.cookie("enternity_consent"); var enternity_consent = true;
if(enternity_consent===undefined){ fbq('consent', 'revoke'); //console.log('fb revoke'); } else { fbq('consent', 'grant'); //console.log('fb grant'); }
fbq('init', '997509706965212'); fbq('track', 'PageView');
*/