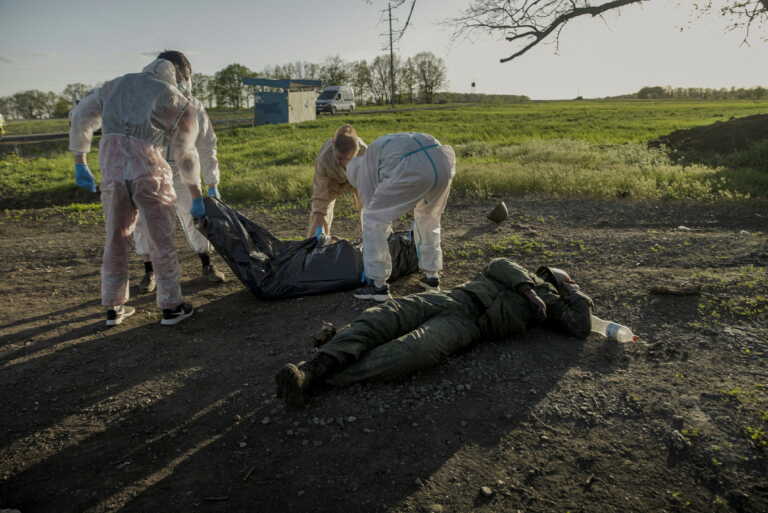 Like sheep for slaughter are the young and inexperienced Russian soldiers who were thrown into the fire of the war in Ukraine by Vladimir Putin without counting anything.
As DailyMail reveals today through the testimony of a young Russian soldier, many either injure themselves or commit suicide to escape the horrors of war.
According to the 20-year-old Russian soldier who is now a prisoner of the Ukrainians, he alone witnessed two suicides on the front. Others shoot themselves in order to send them back to Russia.
The young soldier said: "Everyone is in a panic and they want to leave to go back but there is no way."
Some tried to injure themselves and others could not stand it either and committed suicide. What could they not stand? He explains: "At first they were afraid. They also had no supplies. There was neither food nor water. There were days when they gave us a portion and this lack to share it ".
The young soldier comes from a small village and the only reason he went to enlist was to make some money to help his family. He also says that his mother is influenced by Russian propaganda. He was allowed to speak to her from captivity and he told her that everything was a lie but again she did not believe him.
"He asked me if they had given me anything. "If I am hypnotized, when I told her that everything she sees on Russian television is a lie."
Source: DailyMail
The article Shocking testimony: Young Russian soldiers commit suicide or injure themselves to escape the horrors of war was published in Fourals.com.