Warner Bros. Games Montreal gave fans the opportunity to learn more about the upcoming open-world game
Gotham Knights
. But there is bad news for PS4 and Xbox One owners, as the company's plans have changed and the game will not be available on previous generation consoles.
The shots you will be able to watch below focus on Nightwing and Red Hood. There are several battles on the roofs of buildings, moving from one to the other using zip lines but also information about exploration. It is noted that all the protagonists are framed by Robin and Batgirl.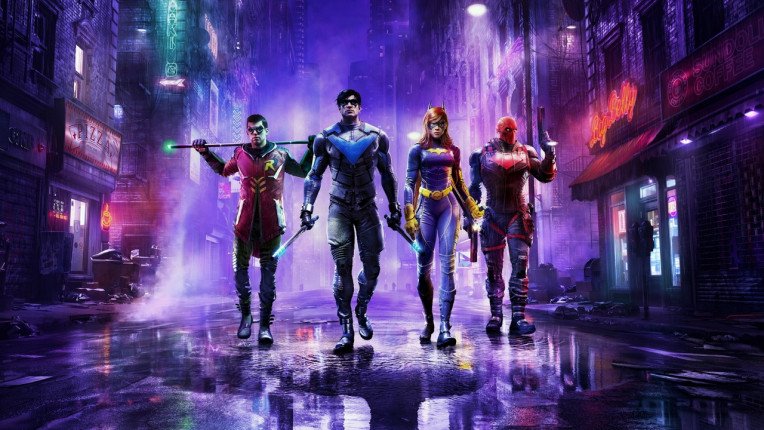 According to the relevant press release of Warner Bros. The decision not to release Gotham Knights on PS4 and Xbox One was made in order to offer players the best possible experience.
So the title is expected on October 25, 2022, for PS5, Xbox Series X, Xbox Series S and PC.
At the same time, the collector's edition of the title was presented, which will include the Deluxe Edition of the game, a statuette, Promethium New Guard Transmogs, Jim Lee certificate of authenticity, Augmented Reality Talon Key and the collectible map of City of Bridges.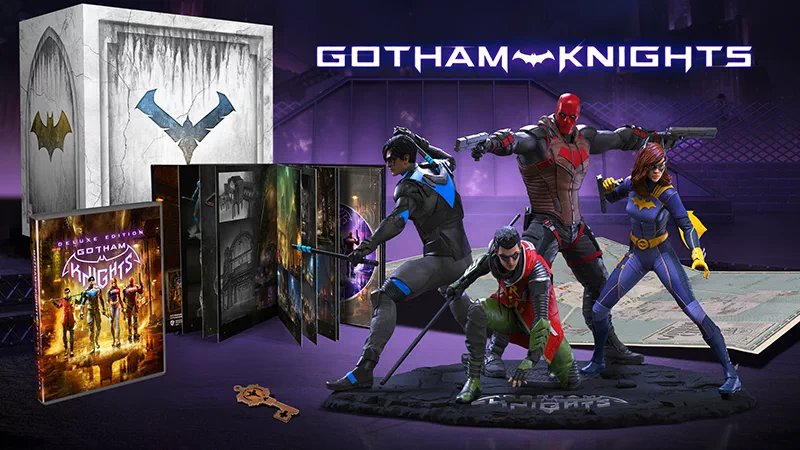 //consent check first var enternity_consent = $.cookie("enternity_consent"); var enternity_consent = true;
if(enternity_consent===undefined){ fbq('consent', 'revoke'); //console.log('fb revoke'); } else { fbq('consent', 'grant'); //console.log('fb grant'); }
fbq('init', '997509706965212'); fbq('track', 'PageView');
*/