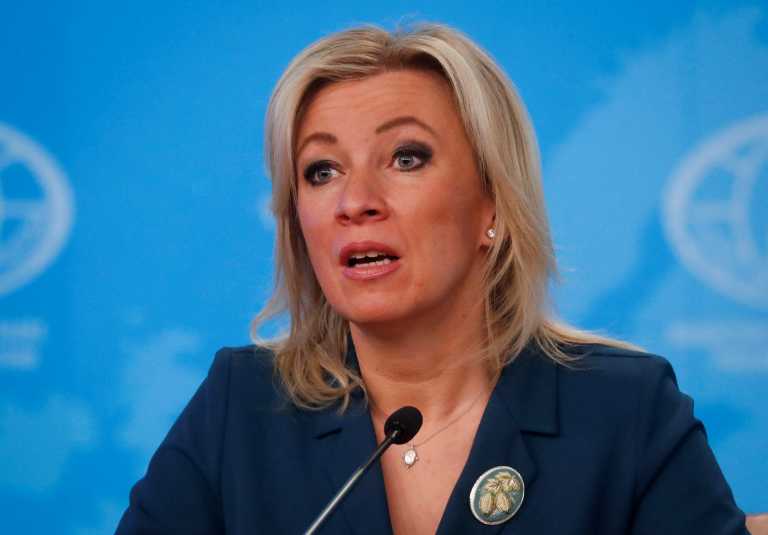 The Kremlin, through its Foreign Ministry spokeswoman Maria Zakharova, is now threatening to strike on the territory of NATO member countries supplying arms to Ukraine.
Zakharova warned: "I think it is understandable that in order to stop the flow of arms shipments we can hit military targets on the territory of those NATO member states that supply weapons to the Kiev regime?"
He even added that there is death and bloodshed from these weapons in Ukraine.
Sakharov said this after the statement of the British Minister of Defense, James Hippie, that his country supports the air raids on Russian targets.
He even added that the use of British weapons in these strikes is completely legal.
The article Sakharov: We will not hesitate to hit NATO member countries that give weapons to Ukraine was published in Fourals.com.