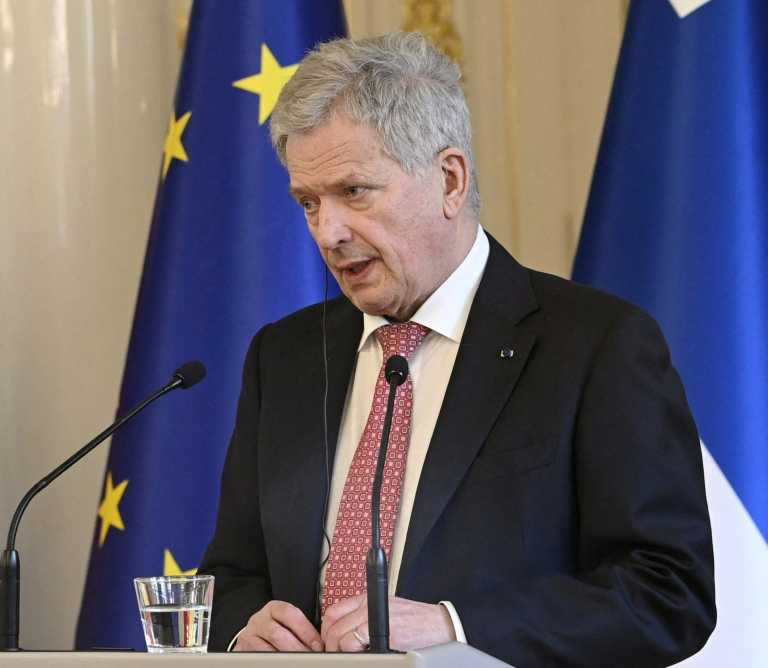 Finland's 73-year-old president Sauli Niinisto has been admitted to hospital with a coronavirus, according to the presidency.
The President of Finland "He feels quite well and continues to work remotely," his services explained, while he was diagnosed with coronavirus on April 19, as a result of which a visit to Norway was canceled.
He was admitted to hospital at a time when Finland, a northern country that shares a 1,300-kilometer border with Russia, is considering applying to join NATO.
In the wake of the Russian invasion of Ukraine, Moscow has threatened to strengthen its military means, mainly nuclear, in the Baltic region if Finland or Sweden join the US-led military alliance.
Finnish Prime Minister Sana Marin had said during a visit to Sweden in mid-April that a decision on whether or not to apply for membership in the North Atlantic Alliance would be taken "in a few weeks".
President Niinisto is expected to travel to Sweden on May 18, where an application for NATO membership is also being discussed.
Many analysts predict a bid by Finland, and possibly Sweden, soon enough for a NATO summit in Madrid in late June.
Source: ΑΠΕ-ΜΠΕ
The article Finland: President Saulie Niinisto at Coronavirus Hospital published in Fourals.com.