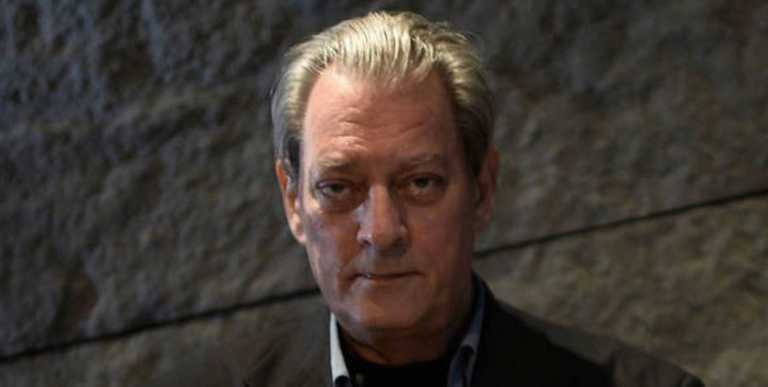 The son of the well-known American novelist Paul Oster is accused of negligent homicide after the death of an overdose of his ten-month-old daughter, the New York police announced today.
Daniel Oster, 44, was caring for Ruby's daughter Nov. 1 at his home in Brooklyn when the baby was found unconscious.
He was rushed to hospital where he died.
The chief medical examiner's office concluded that the death was due to "acute poisoning due to the combined effect of fentanyl and heroin," police told AFP.
"The incident was considered homicide," police said after consulting with the district attorney's office, adding that Daniel Oster had been arrested and charged with manslaughter and manslaughter.
"Problems with the police"
According to local media in New York, he was arrested on Friday night.
Daniel Oster was already having problems with the police in 1996, when Andre "Angel" Melendez, an alleged drug smuggler, was assassinated.
Daniel Oster was not involved in the crime. He had pleaded guilty to possession of $ 3,000 stolen by Menendez, and was sentenced to probation.
Two other people had pleaded guilty to killing Menendez and had confessed to dumping his body in the Hudson River.
Paul Oster is one of New York's best-known authors, most notably for The New York Trilogy, The Moon Palace, and Leviathan.
In his novel "Oracle night", published in 2003, the narrator is a writer whose son is a drug addict.
The article The author's son Paul Oster is accused of killing his 10-month-old daughter – He gave her heroin was published in Fourals.com.