In an interview with Eurogamer, Eidos Montreal talked about it
Marvel's Guardians of the Galaxy
and the fact that it did not meet the requirements of Square Enix. Senior creative director Jean-Francois Dugas began the interview by saying that the development team has no regrets about what it has done.
"I think Marvel's Guardians of the Galaxy is a unique experience, it's emotional. It has quality. But it's a good game? Like all games, it lags somewhere. But it can be improved. Is it worth wasting time in the game? I think is".
He continued: "I do not regret anything. We did what we could but this is the reality of the market. And let's not forget that it is a new IP. We can say that the Guardians of the Galaxy are known, but some may not know it has release the game or who it's about ".
Finally, by adding the title to the Xbox Games Pass, Dugas thinks the game is going better. As for a sequel, he states that he does not want to talk about the future of IP, however he stressed "never say never".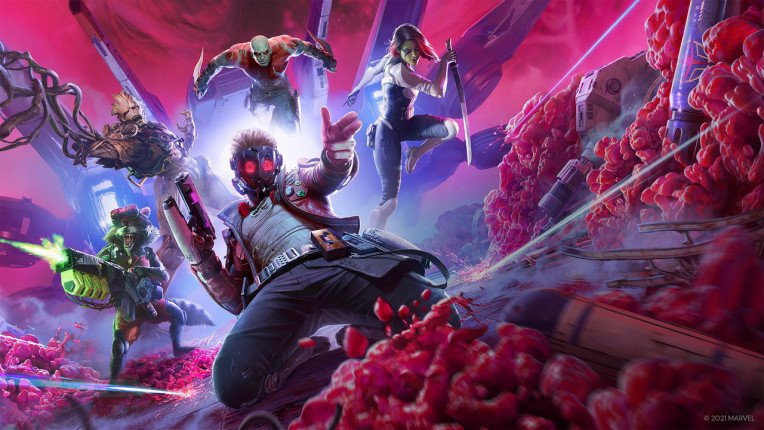 //consent check first var enternity_consent = $.cookie("enternity_consent"); var enternity_consent = true;
if(enternity_consent===undefined){ fbq('consent', 'revoke'); //console.log('fb revoke'); } else { fbq('consent', 'grant'); //console.log('fb grant'); }
fbq('init', '997509706965212'); fbq('track', 'PageView');
*/