Yes, their industry
video games
is increasingly moving towards digital distribution, however, in the UK there are many who resist and prefer the physical versions. Games released in 2021, such as Far Cry 6, Guardians of the Galaxy, Ratchet & Clank, sold more in physical form. An exception was the Resident Evil Village, which was more preferred in digital format.
Nintendo system owners also prefer the physical versions by 47%.
The title with the largest movement of buyers in physical distribution is FIFA 22, with a percentage of 61%, while the corresponding percentage for FIFA 21 was 52%. On the other hand, 58% of those who got Call of Duty: Vanguard chose some of the digital versions, which is true for 69% of the players in Call of Duty: Black Ops Cold War. The game with the highest percentage of digital sales (64%), was F1 2021.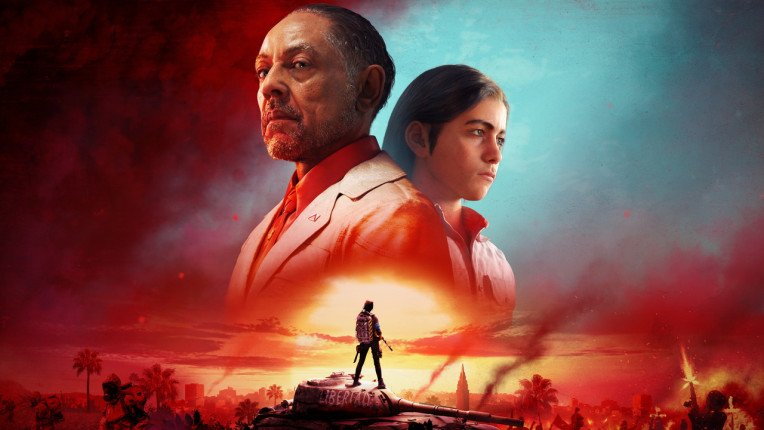 According to ERA / GfK / GSD data, the situation in 2021 was as follows:
Copies% Digital
1. FIFA 22                                                                           2.338.778    60,8%
2. Call of Duty: Vanguard                                                       975.339   58,3%
3. Grand Theft Auto 5                                                             967.242   76,9%
4. FIFA 21                                                                               602.224   62,3%
5. Mario Kart 8: Deluxe*                                                         599.881   0%
6. Call of Duty: Black Ops Cold War                                      549.490   74,3%
7. Spider-Man: Miles Morales                                                505.803   30,6%
8. Animal Crossing: New Horizons*                                       457.407   0%
9. Minecraft                                                                            445.124   18,3%
10. Red Dead Redemption 2                                                 395.669   78,2%
11. F1 2021 371.470 64.1%
12. Far Cry 6                                                                          371.020   44,7%
13. Assassin's Creed Valhalla                                                358.379   48,1%
14. Resident Evil Village                                                        331.252   54,8%
15. Super Mario 3D World + Bowser's Fury*                         321.010   0%
16. Battlefield 2042                                                                297.462   58,6%
17. Tom Clancy's Rainbow Six Siege                                     236.834   96,3%
18. Ratchet & Clank: Rift Apart                                               225.477  18,4%
19. Pokémon Brilliant Diamond*                                             210.507   0%
20. Guardians of the Galaxy                                                   192.576   27,4%
* Unavailable digital sales data
//consent check first var enternity_consent = $.cookie("enternity_consent"); var enternity_consent = true;
if(enternity_consent===undefined){ fbq('consent', 'revoke'); //console.log('fb revoke'); } else { fbq('consent', 'grant'); //console.log('fb grant'); }
fbq('init', '997509706965212'); fbq('track', 'PageView');
*/